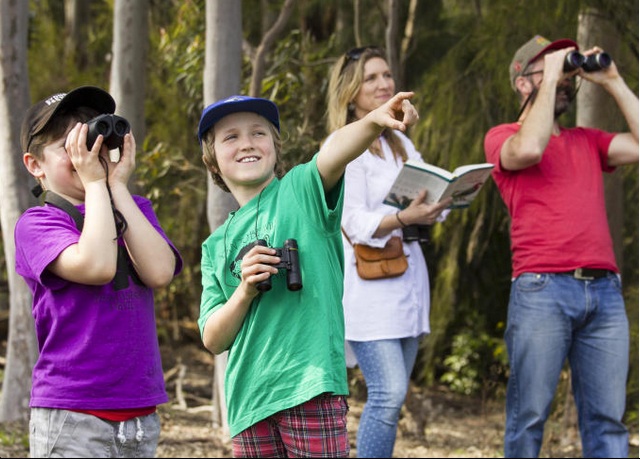 Stop writing and look out the window and write down what you see on a form. That's the method for the City of Sydney's annual spring bird survey. The survey will help the City better understand the species of birds living with us. You can survey from your workplace, in your backyard, at a park or at one of our events.
Register at the 'book tickets' link to let us know you're taking part (it's free), and complete as many surveys as you like, wherever you like during the month.
You can also join us at one of our four park events and help us with the count!
For terms and conditions for entry into the prize draw, and for more information about the survey, visit the City website.
Survey data is used to guide habitat management and monitor long-term trends in species diversity and abundance. Data will be provided to the Atlas of Living Australia , for inclusion in the nationwide database.