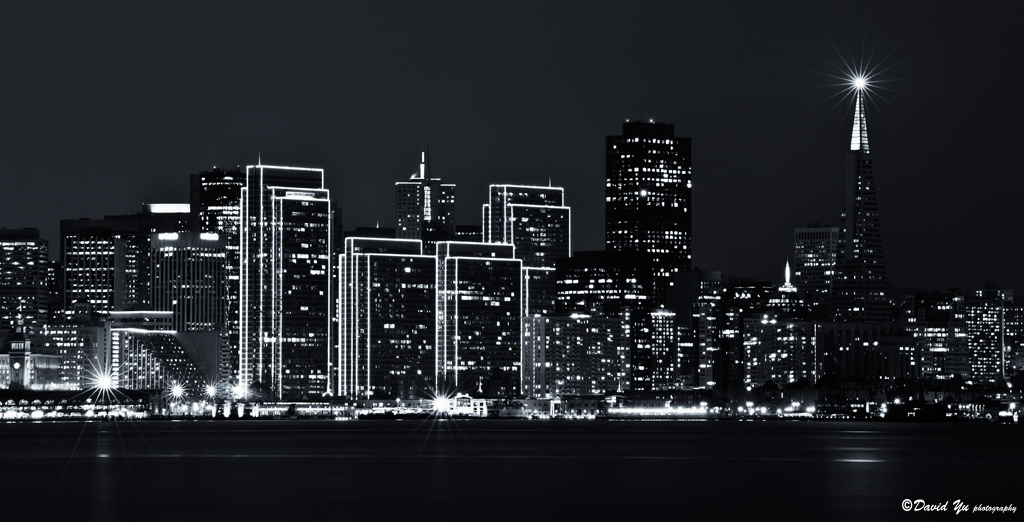 The Institute of Australian Geographers' Cultural Geography and Urban Geography Study Groups are convening a 2-day workshop to engage and train cultural and urban geographers in the development and use of innovative qualitative methods. Guided by a methods expert, participants will undertake field activities in one of four specified methods, analyse and discuss this technique.
Postgraduate Bursaries:
The IAG have generously provided funding for up to eight postgraduate bursaries to assist with travel and accommodation. These will be available for interstate postgraduates. Priority will be given to those who are members of the IAG and affiliated with either the Cultural or Urban Geography Study Group.
Registration:
In the registration form on the next page we ask that you nominate your preferred workshop group. Please also nominate your second preference as each group will be capped at ten participants to enable effective workshopping and collaboration.
Registration is due COB Wednesday 20 January.
Successful postgraduate bursaries will be notified 22 January.
For further inquiries please contact either:
Danielle Drozdzewski (danielled@unsw.edu.au) or Libby Porter (libby.porter@rmit.edu.au).
Location and Timing:
Storey Hall, RMIT
Commencing 12pm, 1 February 2016
Concluding 5pm, 2 February 2016
Image: David Yu, creative commons.