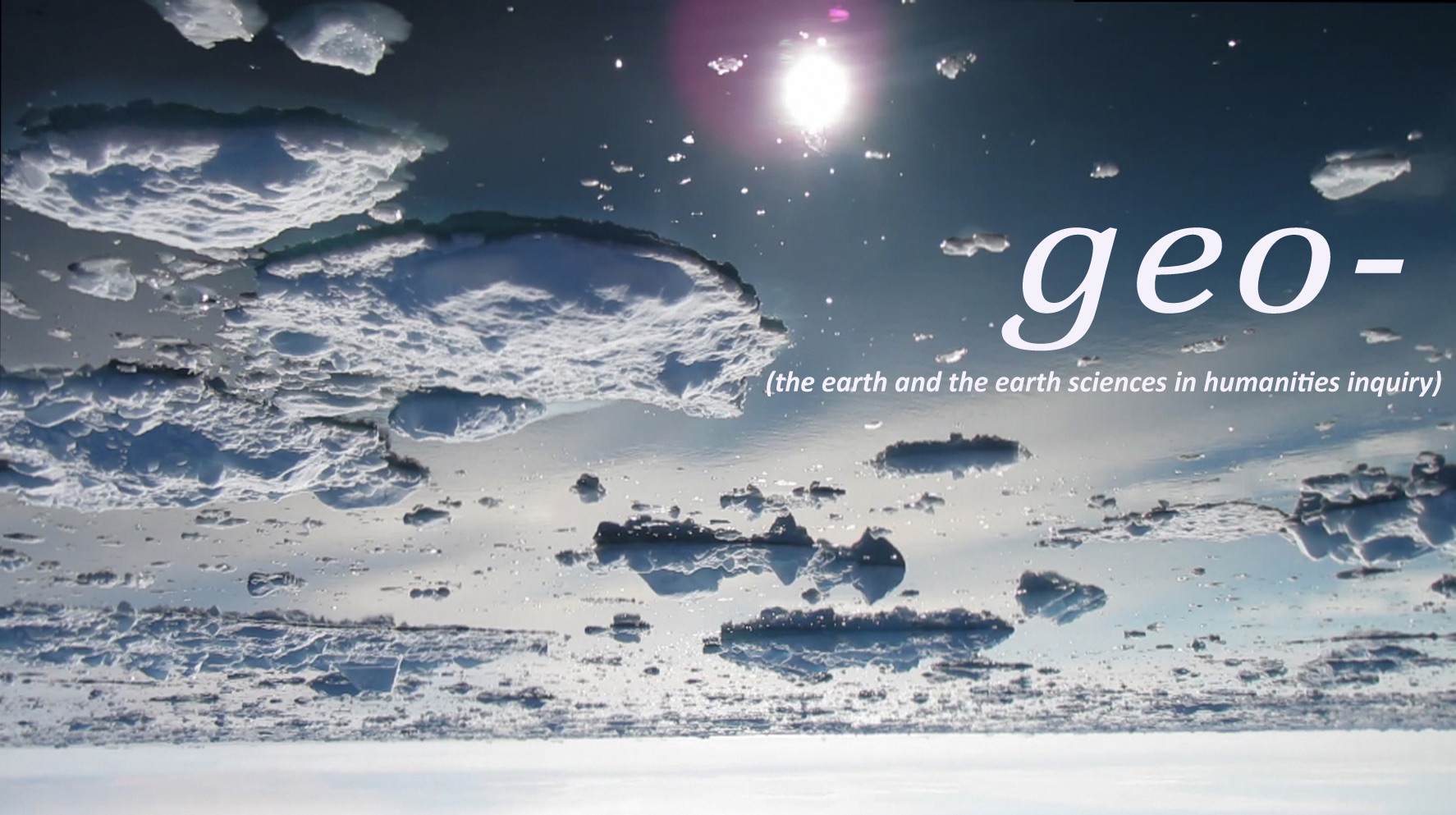 What status is accorded the Earth in debates over the emergence of the 'anthropocene' as a (contested) geological epoch? How might reflection on media, technology and communication develop to address conditions and effects of the geophysical as much as the geopolitical kind? Is there a place in 'the earth sciences' for philosophical thought and cultural practice?
Ctrl-Z's geo- is a 2-and-a-half day symposium (Nov 28-30), bringing together a select number of established and emerging scholars who are, in different ways, leading reflection on the significance or the problem of the Earth for understanding posthumanity, culture and technology.
Featuring Nigel Clark, Sean Cubitt, Thom van Dooren, Matthew Kearnes, Peta Mitchell, Stephen Muecke, Chris Russell, Isabelle Stengers and Etienne Turpin, geo- will test the capacity for humanities-based inquiry to stake a place within not only ecology and environmentalism, but perhaps also within the earth sciences more generally.