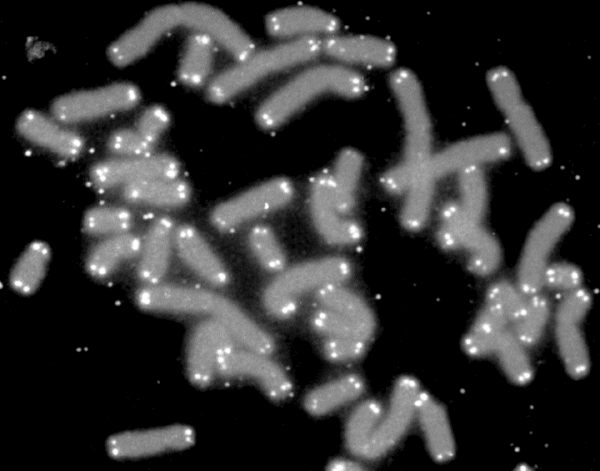 "Pre- and Post- Human Animal(s): The Limits and Possibilities of Animal-Human Relationships"
By Nicole Anderson
"Post-humanism" is a term that arguably assumes fluid, fragmented, flexible subjectivities that expose the constructed boundaries between human and machine, human and animal, organic and inorganic, nature and culture. However, Anderson argues that the term presupposes not only an origin and a linear progression from pre- to post-humanism; from Ape to Uber-human (in an evolutionary trajectory), but heightens the distinction between human and non-human animal because the term consigns the latter to a pre-posthuman time and space. Anderson explores these and related issues in an effort to rethink and pose political and ethical questions concerning for instance, how certain animals can or cannot be urbanized, cultured, and technologized (posthumanized).
Nicole Anderson is an Associate Professor and Head of Department of MMCCS. She is the co-founder/co-chief editor of the journal Derrida Today (Edinburgh University Press), and international fellow of the London Graduate School. Her books includeDerrida: Ethics Under Erasure (Continuum 2012, Bloomsbury 2014); Cultural Theory in Everyday Practice (Oxford University Press 2008); and Culture (Routledge 2016), which explores the intersection between, and co-implications of, biology and culture.
Tanya Muscat is a PhD Candidate in the Department of Media, Music, Communication and Cultural Studies. She is interested in identity, politics, and commercial television news. Her research focuses on how commercial television news programmes are used by audiences to mediate knowledge about both the nation and identity.
Date:
8th Apr 2015
Time:
01:00 pm – 02:00 pm
Venue:
Macquarie University