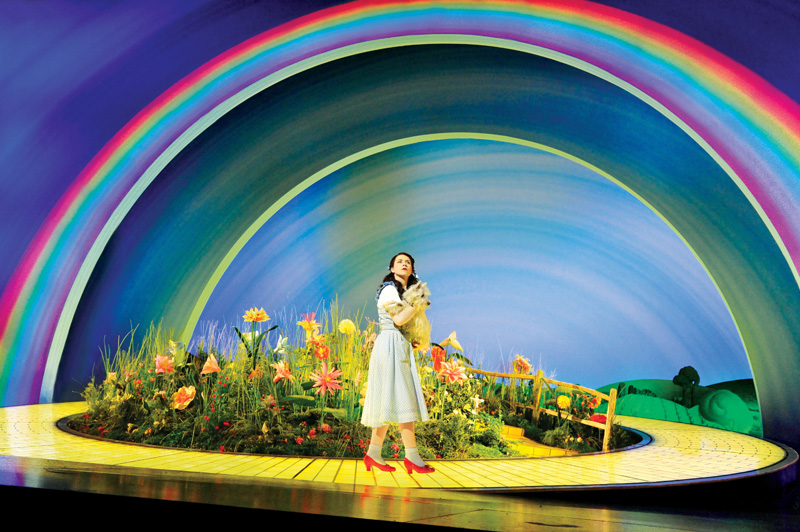 Please note that places are limited at this event and we're asking people to RSVP here.
There is a paradoxical quality to the simultaneous arrival within the social sciences and humanities of the critique of human agency, the turn to technology, and the rising interest in the Anthropocene. This paper seeks to explore the de- and re-humanising gestures at work in the context of the biosciences to provide comparisons with similar moves in the context of environmental humanities. By focussing on the question of cellular ontologies – in terms of how they are imaged, imagined, and cultivated in the fields of stem cell science and regenerative medicine – this lecture explores contrasting models of both 'humanity' and 'happiness'. My point of departure is the imperative described by stem cell scientists of keeping their cells 'happy' in vitro. The challenge of sustaining life in glass is paralleled by itsin vivo counterpart – the transplanted cell. The way in which the problems of translational biomedicine – the remaking of human health – are both imagined and dealt with in labs and clinics have striking similarities to questions of 'biological control' and the environment. These similarities can usefully be analysed by asking which 'human' and what kind of 'happiness' are at stake in dominant imaginaries about human health and environmental protection.
Sarah Franklin holds the Chair of Sociology at the University of Cambridge where she also directs the  Reproductive Sociology Research Group (ReproSoc).  She is a leading authority in the field of animal studies, the new kinship studies, and the ethnographic study of bioscience and biomedicine.  Her work focuses on reproductive and genetic technologies, combining traditional anthropological approaches with more recent approaches from science studies, gender theory, and cultural studies. Prof. Franklin has written extensively about the creation of Dolly the sheep, the world's most famous clone.  In addition to her numerous books on IVF, stem cells and embryo research, she has published more than 150 articles, chapters, and reports.
Event location: The event will be held in the John B Reid Theatre, AGSM Building.
Event information updated 18/3/2015.
Please note that the venue for this event has changed from the Central Lecture Block building to the John B Reid Theatre, AGSM Building.