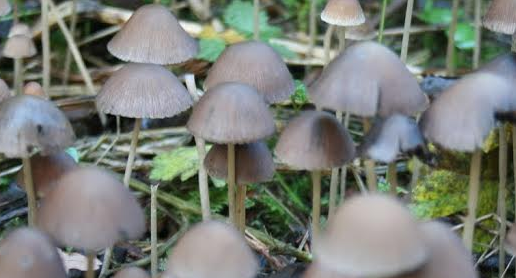 Poetics, Writing, Thought is a colloquium series at the University of Technology, Sydney based on recent and in-progress research, creative, and critical work.
Each session consists of two presentations followed by responses, questions, and discussion.
SESSION NO. 10:
Thursday, May 21, 2015
6.30pm
UTS City Campus; Bon Marche Studio, L1 Bon Marche Building
Attendance is free. All welcome.
—
Dalia Nassar is a lecturer in the Department of Philosophy at the University of Sydney. She works on German romanticism and idealism, the philosophy of nature, aesthetics and environmental philosophy. Her ARC-DECRA project (2012-2014) concerned the relation between nature and culture in German romantic philosophy and environmental philosophy and her book, The Romantic Absolute: Being and Knowing in German Romantic Philosophy, 1795-1804, considers the meaning of the crucial notion of the 'Absolute' in German philosophy between Kant and Hegel.
Astrida Neimanis is a lecturer in Gender and Cultural Studies at the University of Sydney. Her writings on water, weather, and other environmental matters have appeared in various edited collections, academic journals, art magazines, and both on-line and bricks-and-mortar gallery spaces. Some of her writing workshops include "Weather Writing"; "Queer Ecologies (Love Letters to Insignificant Others)"; and "Bio/Citational Assemblages" (with Kay Rozynski).