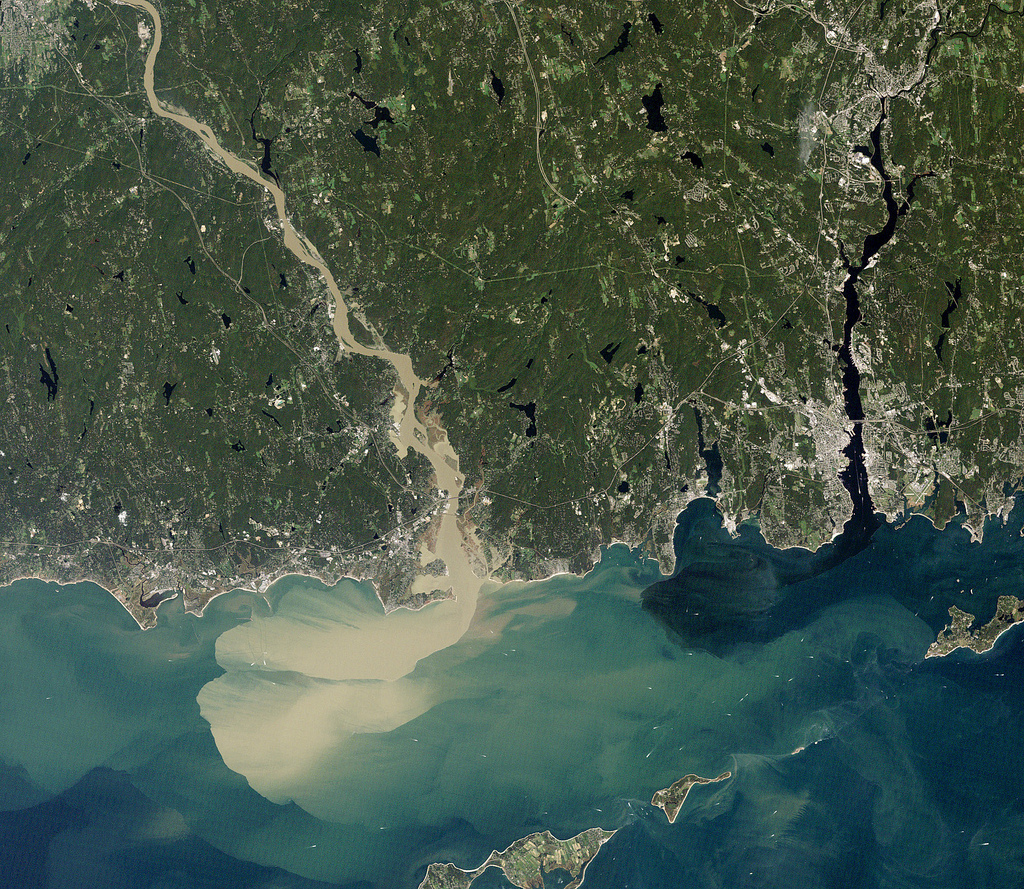 From the Anthropocene to 'planetary boundaries,' discussions of environmental responsibility are increasingly 'going global.' In part, this is a question of scale: from climate change and nuclear waste to mass extinction, global problems with deep histories and long-term consequences seem to demand similarly scaled responses. But as many critics have noted, this framing travels with a host of problems, from abstraction and generalisation, to the entrenched humanisms of conventional approaches to geopolitics. Responding to this context, this workshop aims to explore the problems and possibilities of forms of responsibility tuned to a planetary register. Is it possible for a planetary responsibility to get its feet on the ground? Or does responsibility at this scale necessarily imply what Donna Haraway has called a "god trick," a "view from nowhere"? Perhaps in contrast to the planetary, what opportunities might an Earthly responsibility hold?
Speakers: Kathryn Yusoff (Queen Mary, University of London); Astrida Neimanis (University of Sydney); Vicki Kirby (University of New South Wales); Elspeth Probyn (University of Sydney); Deborah Bird Rose (University of New South Wales); Thom van Dooren (University of New South Wales).
Each speaker will make a short presentation followed by time for general discussion.
Places are strictly limited. Please RSVP here: https://planetary-responsibility.eventbrite.com.au
___
Image: Sediment spewing from the Connecticut River nearly a week after Hurricane Irene (September 2011). Image courtesy of the NASA Earth Observatory (CC BY 2.0).
This event is being co-organised by Environmental Humanities at UNSW and the Department of Gender and Cultural Studies at the University of Sydney. Travel costs for Dr Kathryn Yusoff were generously provided by the Sydney Environment Institute, University of Sydney.