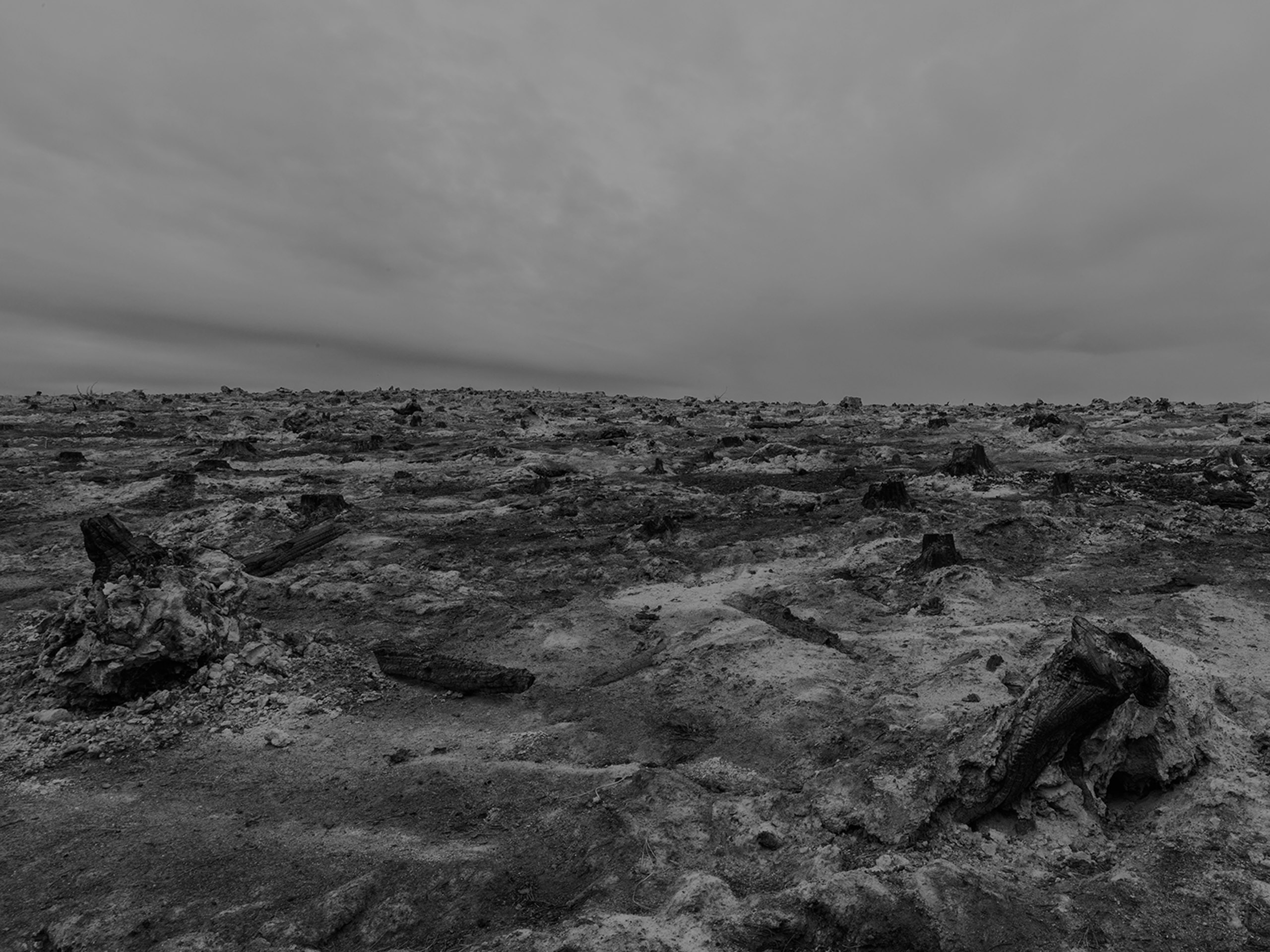 30 Sep

(Reminder) CFP Closing Soon: Land Dialogues Conference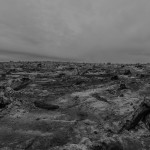 Land Dialogues Conference: Interdisciplinary Research in Dialogue with Land
Link: http://landdialogues.com/ | #landdialogues
14th and 15th of April 2016 at Charles Sturt University, Wagga Wagga, Australia
*****
Details
The Call for Papers for the inaugural Land Dialogues Conference: Interdisciplinary Research in Dialogue with Land is now open. The Land Dialogues Conference conveners are interested in presentations of interdisciplinary scholarship by researchers working in dialogue with, within or about land. The editorial team are interested in diverse and divergent approaches to the key thematic phrase 'Land Dialogues' and especially encourage interdisciplinary attitudes to place/space and human/non-human convergence discourses. Areas of interest to the conference & journal conveners are submissions relating to (but not limited to);
Analysis or application of existing or emergent dialogues with land in indigenous, pre-colonial, post-colonial and anti-colonial contexts.
Investigations of human, non-human, posthuman & transhuman interactions in dialogue with or within land/place.
Explorations of the limits (or perceived limits) of sustainment principles, sustainabilities, ecologies and agriculture.
New/Old Frontiers, Land and the Digital and explorations of, or reflections on potentials for new topographies including data visualisations in relationship to land.
Experimental or experiential works or non-standard items including exhibition or performance towards dialogue with land.
Interested participants are asked to submit abstracts using this form and email to: landdialogues@csu.edu.au as a word document (not pdf) with the subject line 'abstract submission' for processing. The CFP is now open, and closes at midnight on the 16th of October. Early career, research higher degree students and emerging researchers are especially encouraged to contribute and attend (so please let your RHD students know).
Conference Details
The Land Dialogues Conference will take place on the 14th and 15th of April 2016 at Charles Sturt University on it's Wagga Wagga Campus. The conference will be spread across the campus utilising a number of existing facilities. Full details will be provided to attendees closer to the date of the conference in a full conference program. By submitting you are not bound to make a presentation at the  conference; conference attendance will be confirmed with you upon abstract acceptance. You must be aware that full papers will be published from the conference through Fusion-Journal and indicate in this form your intention for submission.
We are expecting that there will be four keynote presentations with details to be announced closer to the event, two on the 14th and two on the 15th (keep an eye on our website and social media). The main concurrent conference sessions will be one and a half hours in length, three speakers thematically grouped, each speaker allotted a strict 20mins to present with 10mins question time at the end of each speaker. Speakers will have access to digital projectors with computers running PowerPoint software. The 20 minute time frame expects that speakers will expand upon their presentations in their full papers submitted for journal review where appropriate.
We are expecting the audience to be principally academic but interdisciplinary with individuals covering a wide gamut of research backgrounds across the humanities, social sciences, natural & formal sciences, agriculture, architecture and design, business, theology, education, journalism, media studies, communication, law, library & museum/curatorial studies and the creative/fine arts and creative or cultural industries.
The Land Dialogues Conference will have extended works published as a special issue of Fusion Journal.  As part of your abstract submission process you should indicate whether your publishable work will take the form of a short-paper (2000-3000 words), long-paper (3000-8000 words), creative-work/s or other review format to accompany your conference presentation.
Sponsorship
The Land Dialogues Conference and its accompanying journal output through Fusion-Journal are initiatives of Charles Sturt University through the Faculty of Arts (Supported through Compact Funding) and the School of Communication and Creative Industries and  Wagga Wagga City Council.
Key Themes
Could include (but not limited): Ecologies, Environmental-Humanities, Ethics, Environmental-Economics, Ecopsychology, Eco-Criticism, Human/Non-Human relations, Creative Arts, Fine Arts, Creative Industries, Communications, Regionalism, Anthropocene Interactions, Sustainabilities, Geographies, Health-Wellbeing connected to place and Natural Resource Management.
Pratice-As-Research? Please be aware we are also interested in practical works for exhibition. We have secured 5 gallery spaces that will be utilized during the conference and are interested in non-traditional and experiential/exploratory practices to complement and build the conference program.