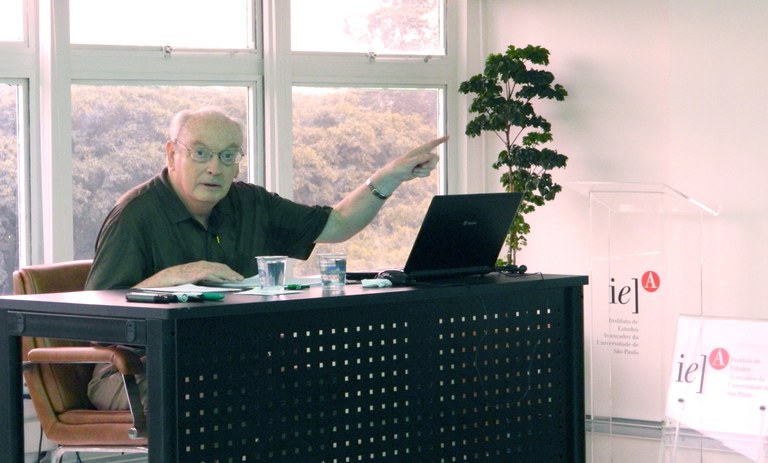 02 Feb

Ecology and Social Justice in Brazil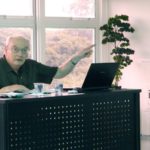 Seminar with Hugh Lacey, Sunday 5 March: first notice
Hugh and Maria Lacey are planning to come to Melbourne around 20 February and to be here for nearly a month. This is a first notice of a discussion to which you are invited.
ECOLOGY AND SOCIAL JUSTICE
Laudato Sí, GM crops & agroecology in Brazil.
1.30 pm, Sunday 5 March 2017
St Ambrose Hall, 3 Dawson St, Brunswick
Hugh Lacey, philosopher of science, has worked in Brazil with university and rural communities, examining the science, ethics and presuppositions of competing agricultural approaches. He will pay special attention to agroecology—an alternative to genetically modified organism-intensive agriculture—that reflects the values of food sovereignty, social justice and popular participation, and represents an important part of efforts to deal with the current intertwined ecological and social crises. He will discuss these issues in the perspective of Laudato Sí, especially of its Chapter 3, "The human roots of the ecological crisis."
Hugh's talk will be followed by responses from 2 people (to be advised) and some music. There will then be a break for afternoon tea, followed by general discussion.
Enquiries: Geoff Lacey <glacey@unimelb.edu.au> (9489 4784)