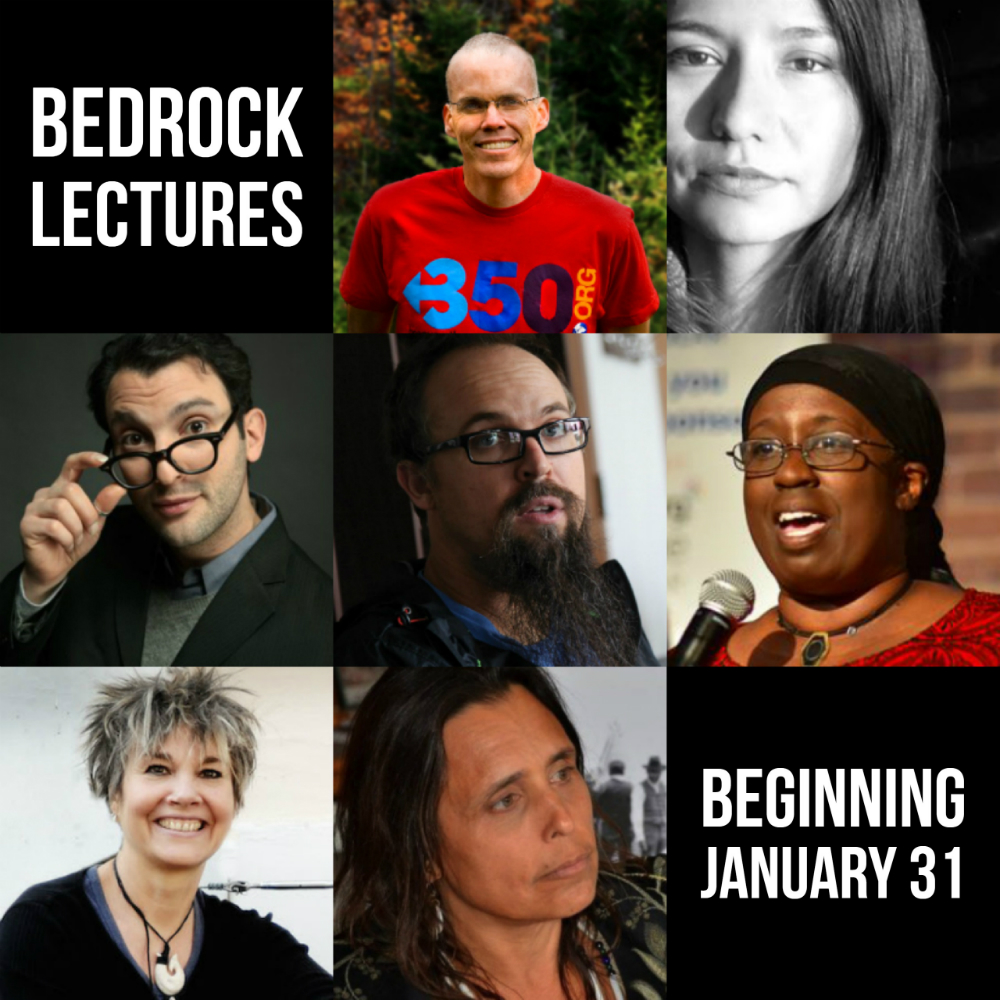 29 Jan

Bedrock Lectures on Human Rights and Climate Change (available online)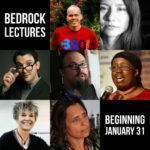 From January 31 to May 30, Spring Creek Project will present the Bedrock Lectures on Human Rights and Climate Change. The weekly, online lectures will feature leading writers, scientists, attorneys, community leaders, activists, and artists. Find them on Spring Creek Project's Facebook page, with a new release every Wednesday.
Some of the lectures will do the important work of explaining the current state of human rights and climate change—how did we get here and what is happening around the world? Others will be forward-looking and invite listeners to imagine a future in which we have made the great turning toward climate justice for all living beings. Other lectures will focus on a place—fracking in Utah's canyons, the real cost of the Bakkan on native communities. Find a full list of speakers below and learn more in our article on the Bedrock Lectures.
The Bedrock Lectures will help set the stage for the Permanent Peoples' Tribunal on Human Rights, Fracking and Climate Change, which Spring Creek Project is co-organizing. The Permanent Peoples' Tribunal is an influential, international forum based in Rome. Since 1979, the Tribunal has conducted 42 high-profile hearings, including on Myanmar, Bhopal, Chernobyl, and other sites around the world, to determine whether human-rights standards were abridged. The Tribunal session on fracking will take place May 14 to 18, 2018, and will be live-streamed on the Spring Creek Project's Facebook page.