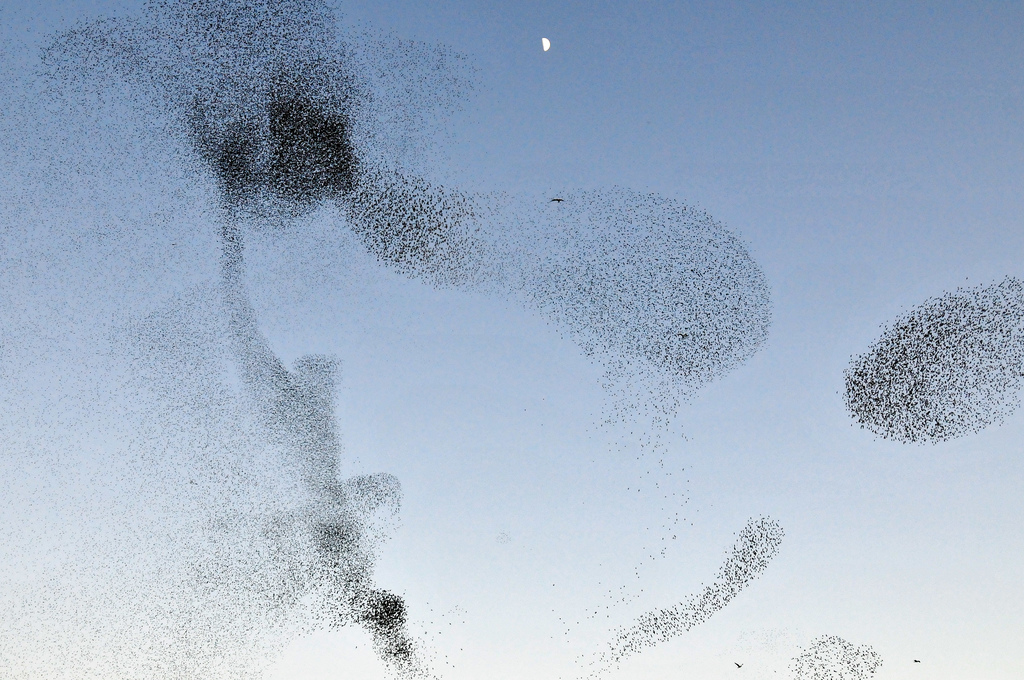 23 Oct

Life after the Anthropocene Seminar Series (Oxford) – Nov 2014 – May 2015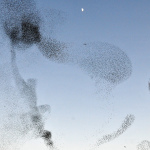 An interdisciplinary seminar series for 2014-2015 (http://www.torch.ox.ac.uk/anthropocene)
Organisers: Jamie Lorimer and Jamie Castell
Theme
The Anthropocene heralds a new epoch, initiated once humans became a geological force. It marks a planetary event: the moment when the 'earth system' tipped out of Holocene. This transition jeopardises the conditions that enabled human flourishing and informs alarming predictions for the future of life on Earth.
The veracity, utility and nomenclature of this epochal scientific diagnosis are contested. But it nonetheless propels and intersects with recent political and intellectual events in the environmental humanities and social sciences. In particular the Anthropocene resonates with a shared consensus on the end of a 'Nature' defined by Human absence and of a figure of the 'Human' marked by biological exemption. Diverse scholars accept that there is nowhere Natural on earth, nor are there bounded Humans immune from the risks of biological and geological intimacy.
Nature and the Human have been central to modern Western thought. Their demise unsettles familiar conceptual foundations of human and nonhuman life and calls for new ways of living. Popular responses to these challenges track in two directions. The first and most prevalent encourages more modernisation. A final escalation of human domination, with 'Man' as the 'God Species' able to fully domesticate our unruly planet and its lifeforms. Better markets, new technology and rational administration are the prescription. The second advocates retreat. A return to Nature through a disavowal of any or all of the above forms of modernity. Its most misanthropic incarnations offer a world without us. Neither of these is sufficient.
This seminar series engages speakers and audiences in search of alternative forms of life and ways of living after the event of the Anthropocene. Taking this event as a provocation, it encourages forms of 'multinatural' and 'more-than-human' thought through which we might learn to love the monsters and nurture the multispecies ecologies of an inhabited posthuman planet. Cast off from Nature it will gather a diverse range of thinkers to offer imaginations of life after the Anthropocene, conceiving and performing new relations for a further future epoch.
The series will involve bi-weekly afternoon workshops with key commentators on the Anthropocene, followed by a keynote address. If you are interested in participating in these workshops please contact us below.
Confirmed speakers include Jane Bennett, Tim Ingold, Eben Kirksey, Thom van Dooren, Sarah Whatmore and Kathryn Yusoff. Please click here for the workshop programme.
Further information: http://www.torch.ox.ac.uk/anthropocene
(Image by Ed Yourdon)