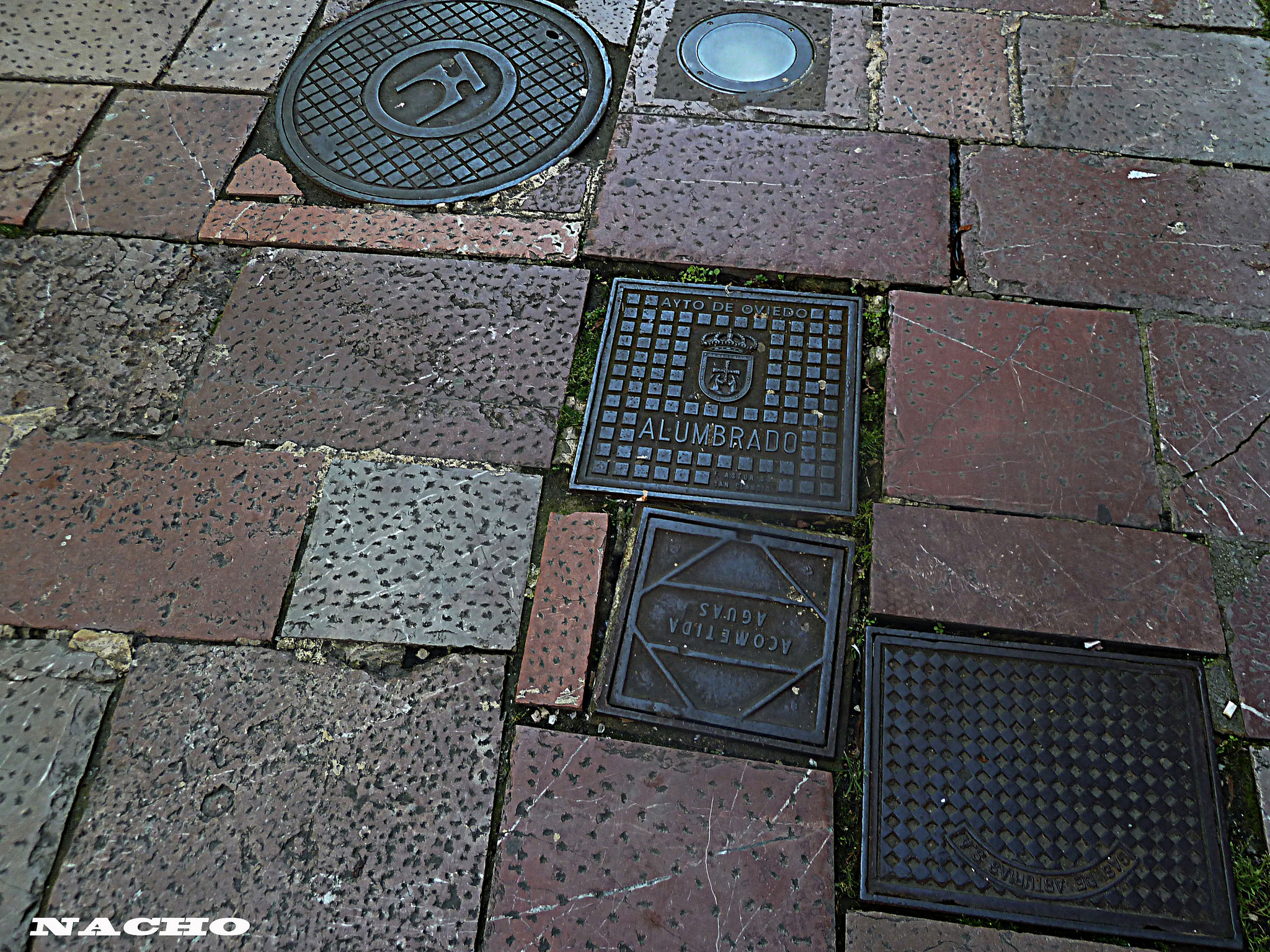 22 Oct

Sawyer Seminar on the Environmental Humanities (UCLA) – November 2014 to June 2015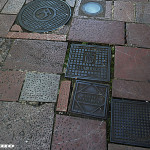 Organizers: Ursula K. Heise, Jon Christensen, and Michelle Niemann
This Mellon Sawyer Seminar on the Environmental Humanities will bring visiting scholars from around the US and the world to UCLA for monthly seminars during the 2014-2015 academic year. Seminar attendees will not listen to lectures or presentations, but rather discuss pre-circulated essays by our featured participants.
The "environmental humanities" names a set of subfields from different disciplines, pulling areas of study such as environmental history and environmental philosophy together under the same umbrella. But the term also marks an effort to see what happens when scholars from the humanities, social sciences, and sciences talk across disciplines about the environment and environmental problems.
We are hoping to bring together a lively core group of faculty and graduate students from across the disciplines for these discussions.
Please visit our website, http://environmental.humanities.ucla.edu, for more information, and please RSVP to Michelle at mniemann@ucla.edu for access to the readings.
(Image: "Manholes" by Nacho)