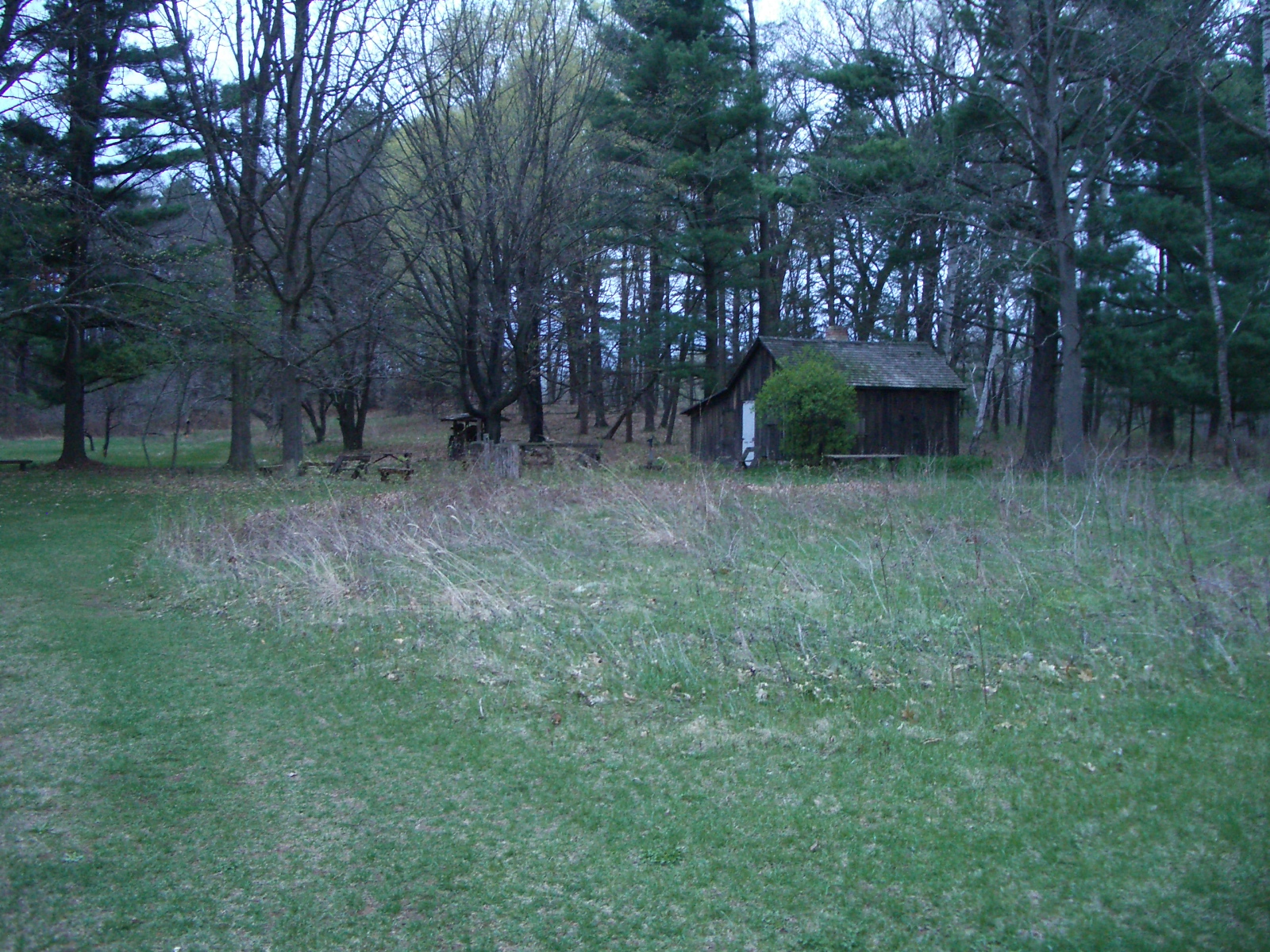 24 Oct

The Anthropocene Slam: Cabinet of Curiosities (Madison, Wisconsin) – 8-10 Nov. Livestreamed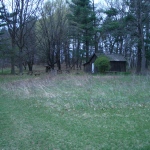 WISCONSIN INSTITUTES FOR DISCOVERY DELUCA FORUM MADISON
DeLuca Forum, Wisconsin Institutes for Discovery
330 North Orchard Street, Madison, WI
All events are free and open to the public and livestreamed from this site: http://nelson.wisc.edu/che/anthroslam/about/index.php
We are in the midst of a great reawakening to questions of time—across the spans of geological, ecological, evolutionary, and human history. It is a reawakening precipitated not by a nostalgia for the past but by a sense of urgency about the future. The "Anthropocene," coined in 2000 by ecologist Eugene Stoermer and popularized by the Nobel Prize-winning atmospheric chemist Paul Crutzen, is one of the most resonant examples of how the urgency of the future has prompted scientists, artists, humanities scholars, and social scientists to engage creatively with the emerging legacy of our geomorphic and biomorphic powers. The advent of this new scientific object – the Anthropocene – is altering how we conceptualize, imagine, and inhabit time. The Anthropocene encourages us to reenvisage (in Nigel Clark's phrase) future and past relations between "earthly volatility and bodily vulnerability." What images and stories can we create that speak with conceptual richness and emotional energy to our rapidly changing visions of future possibilities? For in a world deluged with data, arresting stories and images matter immeasurably, and play a critical role in the making of environmental publics and in shaping environmental policy.
The Anthropocene is just one among many moments in time when new scientific objects have altered humanity's relationship to the past, present, and future. The coming-into-being of scientific objects such as fossils, radioactivity, genetic mutations, toxic pesticides, and ice cores, to name a few, have precipitated different narratives and imaginings of the human past and the human future. What might a cabinet of curiosities for the age of the Anthropocene look like? What objects might jolt us into reimagining environmental time across diverse scales, from the recent past to deep history? How might certain kinds of objects make visible the differential impacts—past, present, and future—that have come to shape the relationships among human and non-human beings, living in an era of extreme hydrocarbon extraction, extreme weather events, and extreme economic disparity?
In the spirit of a poetry slam, this event invites scholars and artists to "pitch" objects which could belong in this Anthropocene cabinet of curiosities. Presenters will have ten minutes to explain why their object stands as a representative of this epoch in human and natural history. The audience is then invited to engage with the presenters and their pitched objects, and vote on which pieces belong in the final cabinet.
SCHEDULE
Australian content in bold
SATURDAY, NOVEMBER 8
2:00-2:30 PM
Introductory Remarks
GREGG MITMAN Vilas Research and William Coleman Professor of History and Science, Medical History and Environmental Studies
CHRISTOF MAUCH, Director, Rachel Carson Center for Environment and Society
MARCO ARMIERO, Director, KTH Environmental Humanities Laboratory
2:30-4:30 PM
Nightmares / Dreams
Moderator: ROB NIXON
PLOWSHARES FILM/ JOSEPH MASCO
PESTICIDE PUMP /MICHELLE MART and CAMERON MUIR
CONTAINMENT GAME /CAROLINE PEYTON
DEEPWATER HORIZON FEED /BRIAN BLACK
DAVIES CREEK ROAD / artist MANDY MARTIN

7:00-8:30 PM Keynote Lecture: The Sixth Extinction: The Legacy of the Anthropocene ELIZABETH KOLBERT, Staff Writer at The New Yorker (not livestreamed)
SUNDAY, NOVEMBER 9
10:00-11:30 AM
Anthropocene Fossils
Moderator: HEATHER SWAN
ECHOES RECORDING/ JULIANNE LUTZ WARREN
AOL TRIAL CDS/ ANGELIKA MÖLLER
ENTWINED FUTURES – CORAL/ JOSHUA WODAK
EXTINCT DEVICE /JARED FARMER
1:30-3:30 PM
Tales and Projections
Moderator: ROB EMMETT
POLLEN DIAGRAMS /MELISSA CHARENKO
COTTON CALICO PRINT /BETHANY WIGGIN
SOIL CORE /TOMAS MATZA and NICOLE HELLER
A PRESENT, TIPPING INTO A FUTURE/ERICA DAMMAN
MIRROR /SVERKER SÖRLIN
4:00-6:00 PM
Trespass
Moderator: ANNA ANDRZEJEWSKI
BACTERIOTHERAPY/ ADAM MANDELMAN
SATELLITE TAGS/ NILS HANWAHR
THERMOSTAT/ FELIX MAUCH
SNARGE/ GARY KROLL
EXCERPTS FROM ANNA'S CABINET /JUDIT HERSKO
MONDAY, NOVEMBER 10
9:00-11:00 AM
Resistance/Persistence
Moderator: WILKO GRAF VON HARDENBERG
CRYOGENIC FREEZER DEPOSIT BOX/ ELIZABETH HENNESSY and HELEN BULLARD
SILENE STENOPHYLLA SEED /THOMAS BRISTOW

MONKEY WRENCH/ DAEGAN MILLER
BATTERIES /RAFI AREFIN, SARAH MOORE, and HEATHER ROSENFELD
LIQUID ROCK/ CRISTIAN SIMONETTI, RACHEL HARKNESS, and JUDITH WINTER
11:30 AM-1:00 PM
Closing Panel
Moderator: PAUL ROBBINS
Panelists: MARCO ARMIERO, BILL CRONON, CHRISTOF MAUCH, SABINE MOEDERSHEIM, LIBBY ROBIN
Image: Aldo Leopold's Sand County Almanac Shack (Photo: Libby Robin)