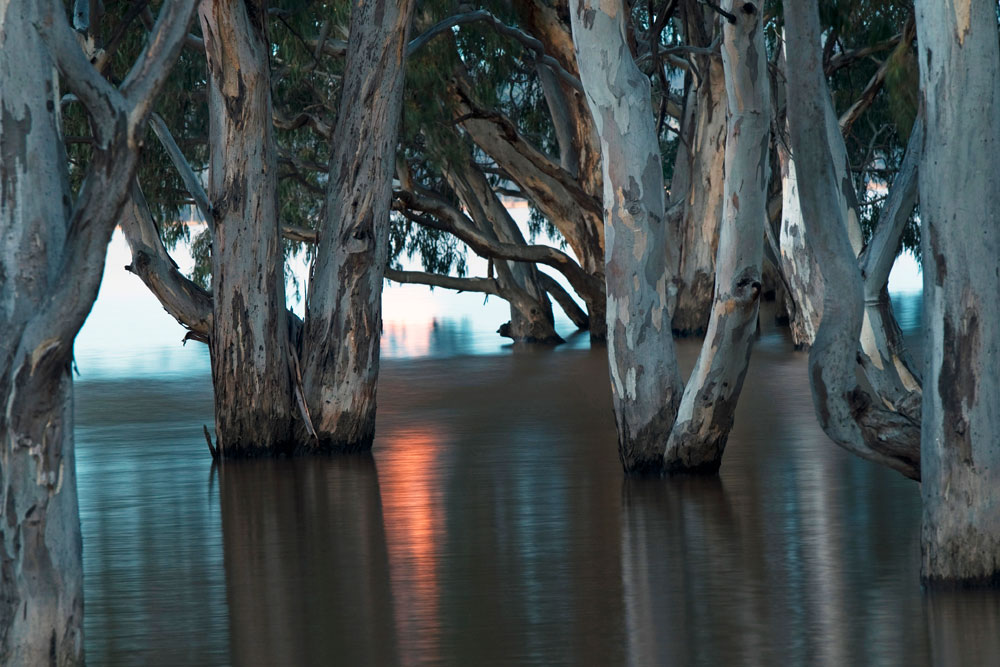 12 Nov

The Nature Conservancy Australia Nature Writing Prize 2014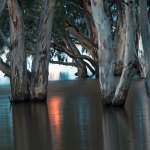 Calling all nature writers!  The Nature Conservancy Australia is delighted to open the third biennial Nature Writing Prize.
The $5,000 award is for an essay between 3,000 and 5,000 words in the genre of 'Writing of Place' and the winning essay will be published in the Australian Book Review.  The prize will go to an Australian writer whose entry is judged to be of the highest literary merit and which best explores his or her relationship and interaction with some aspect of the Australian landscape.  The competition's judges are Jesse Blackadder, award-winning author of Chasing the Light and Paruku The Desert Brumby, and Robert Gray, renowned poet, critic, and freelance writer.
The deadline for submissions between 3,000 and 5,000 words is December 24, 2014 and the winner will be announced in May 2015. The prize is open to Australian citizens and permanent residents.  Participants will need to pay an entry fee of $40.
For more information see: www.natureaustralia.org.au/nature-writing-prize-2014.xml