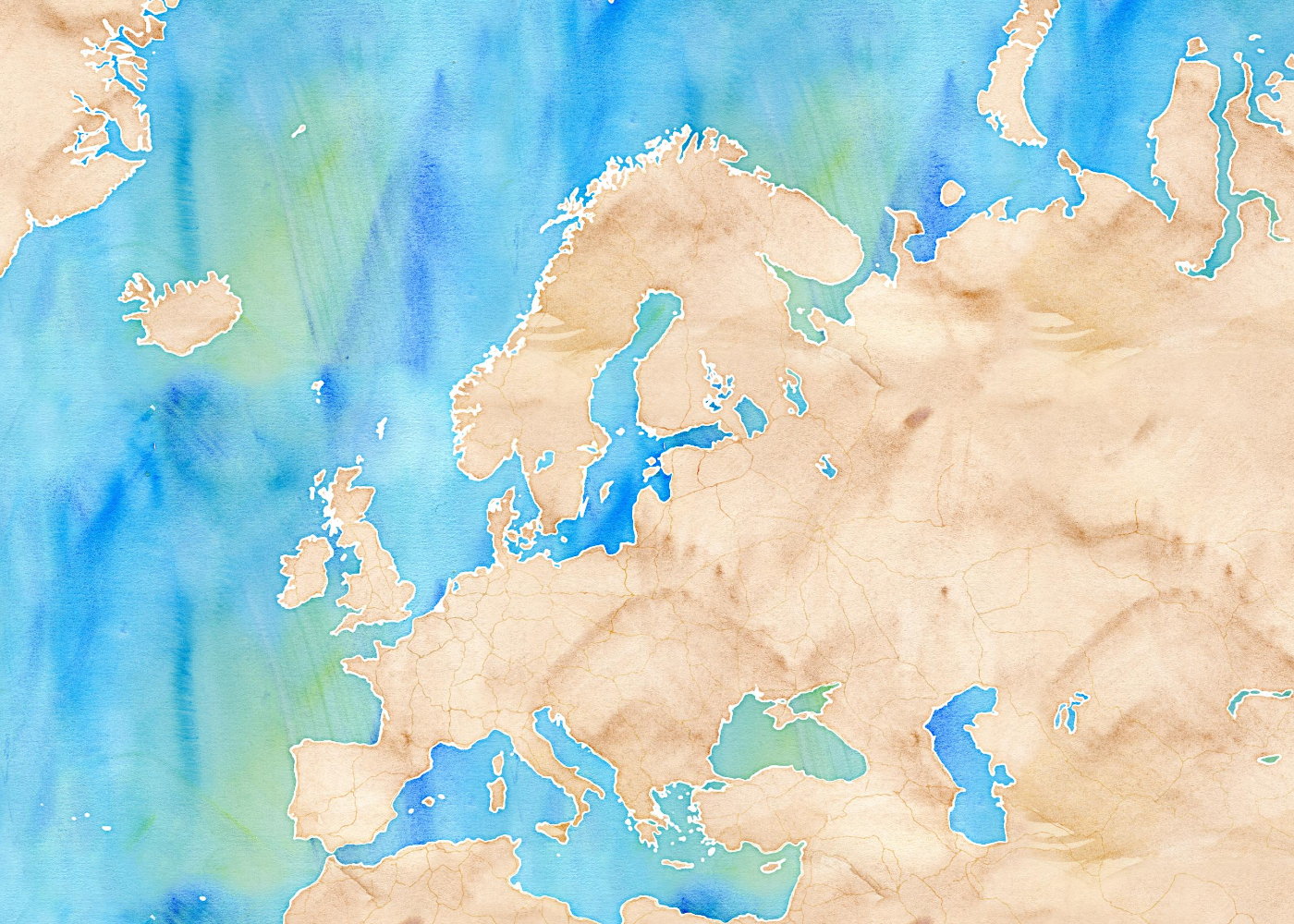 12 Nov

Call for Submissions: ESEH Best Article Prize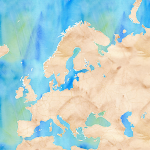 The European Society for Environmental History (ESEH) welcomes submissions for its Best Article Prize. The prize is intended to identify and encourage innovative and well-written research in the field of environmental history of Europe. It will be awarded to an article published in 2013 or 2014. Applications are welcomed from senior and junior scholars from all countries, though some preference may be given to junior scholars from Europe. Articles on any subject in European environmental history and in any European language are eligible for the award.
The winner will receive a monetary award in the amount of 500 Euro as well as travel grant (if needed) to attend the the 8th ESEH Conference, 30 June to 3 July 2015, in Versailles, France. Applicants are asked to submit their published article (or book chapter that is to be read as a stand-alone work) by email as a PDF file to ebenson@sas.upenn.edu. If the language of publication is not English, applicants should include a one-page English summary.
Submissions must be received by January 15, 2015. The winner will be notified in early May 2015.