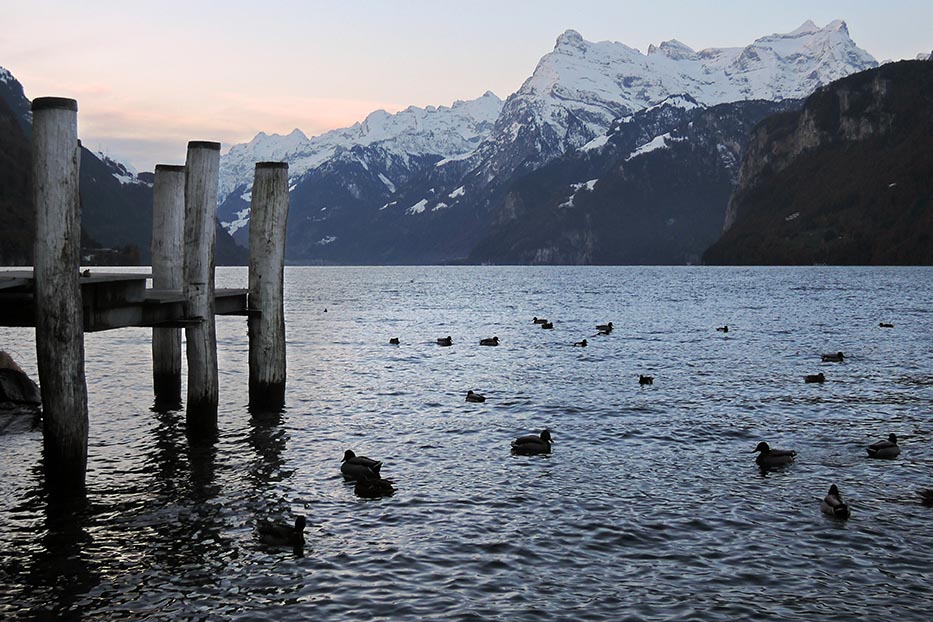 11 Nov

Environmental Humanities, Switzerland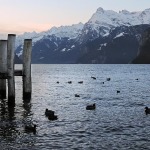 A retreat on 7-8 November on the shores of the Vierwaldstättersee (Lake of the four-forested cantons) brought together nine brainstormers of five nationalities and multiple disciplines from across the country to determine the future directions of Environmental Humanities in Switzerland and beyond.
The group's aim is to become a key regional network in the growing worldwide movement and provide novel insights about human-nature relationships, especially with the goal of helping resolve complex environmental problems. Switzerland holds special potential to develop rich conversations between scientists and non-scientists: social scientists, humanists, artists, advocates, NGO specialists and community leaders.
The publication Crossing Mountains – The Challenges of Doing Environmental History (edited by Marcus Hall and Patrick Kupper) was recently published as part of the Rachel Carson Centre Perspectives Series. The publication resulted from the group's 2013 Summer school held for scholars and academics in the Engadine.
A symposium, conference and workshop are being planned for February and September 2015. The group's website – http://www.environmentalhumanities.ch/ – will soon be live with further details on these events – stay tuned for further announcements!
— Alison Pouliot, Fenner School of Environment & Society, ANU / Switzerland