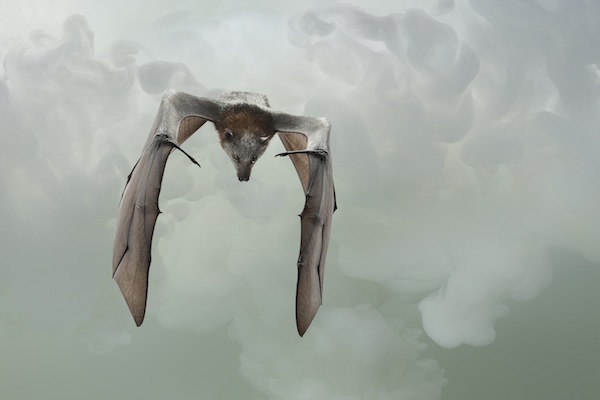 21 Nov

Exhibition – The Accidental Primate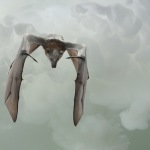 Helen Pynor's new work transverses the thematic currents of art – science collaborations and 'Human – Animal studies' in contemporary art, making this exhibition astutely avant-garde.
'The Accidental Primate' explores human-bat relations, taking Sydney as a site for the complex layering of care and disruption, ecological interdependency and threat, and cross-species exchange and  infectivity.
20 Nov to 17 Dec, 2014, Dominik Mersch Gallery, Sydney.
Further details on the Hub's Events page