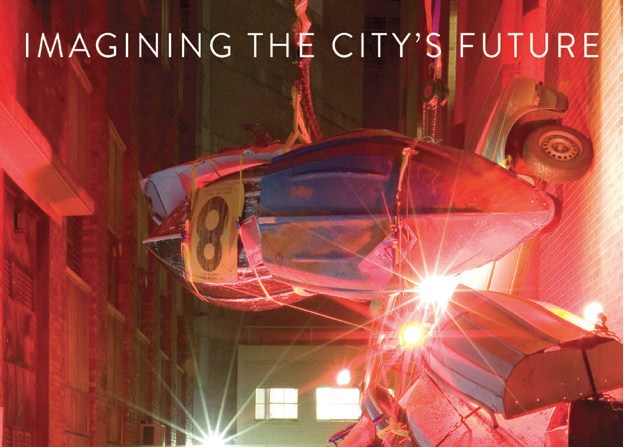 24 Nov

New Book – Curating Sydney: Imagining the city's future

Jill Bennett and Saskia Beudel

December 2014. ISBN 9781742233352. UNSW Press, 256pp, PB, 250 × 150 mm, RRP AU$49.99 NZ$59.99

What happens when artists, architects, writers, designers and curators take on the planning of a city?

In the face of an unprecedented environmental challenge, Curating Sydney proposes a bold new remit for creative thinkers – to curate the city. Jill Bennett and Saskia Beudel challenge the assumption that art is something to be curated, insisting instead that art can transform and care for the urban environment. A host of creative projects – from a roadtrip to Botany Bay with architect Teddy Cruz, to a swim in the harbour with artist David Watson, or Ash Keating's procession of rubbish in a shopping mall – open up new ways of envisaging Sydney while identifying a radical new concept of public art.
Endorsements
'Bennett and Beudel liberate public art from the confines of mere spectacle, opening up new possibilities for art and urbanism alike.'
–Adrian Parr Director of the Charles Phelps Taft Research Center and UNESCO Co-Chair of Water Accessibility and Sustainability
'What might happen if we stopped developing Sydney and commenced curating the place instead, caring for it and encouraging transformations in the city? This book leads us into the really imaginative speculations we need.'
–Ross Gibson Centenary Professor in Creative & Cultural Research, University of Canberra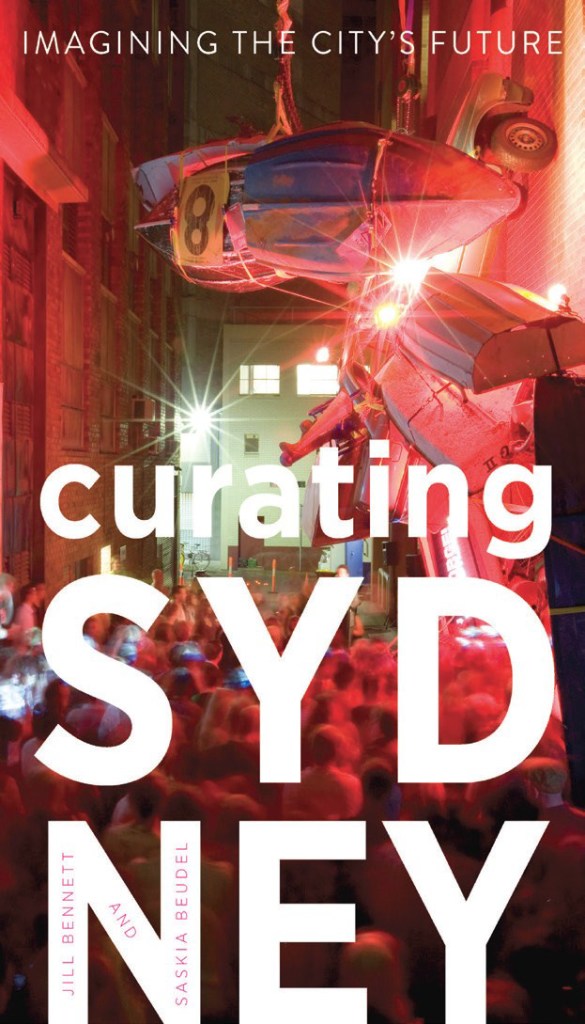 Special 20% discount offer when ordering from www.newsouthbooks.com.au
Use the discount code SYDNEY20 at the checkout to receive 20% off the rrp
About the Authors
Jill Bennett is a writer and curator and professor of experimental arts and director of the National Institute for Experimental Arts (NIEA) at the University of New South Wales. She leads the collaborative project Curating Cities, developing exhibitions and a database of eco-sustainable art. Jill's published writing includes the books Practical Aesthetics: Events, affects and art after 9/11 (2012) and Empathic Vision: Affect, trauma and contemporary art (2005).
Saskia Beudel is a writer whose books include A Country in Mind (2013) and the novel Borrowed Eyes (2002). Her essays and articles have appeared in a range of Australian and international publications. She is currently a postdoctoral research fellow at the University of Sydney.