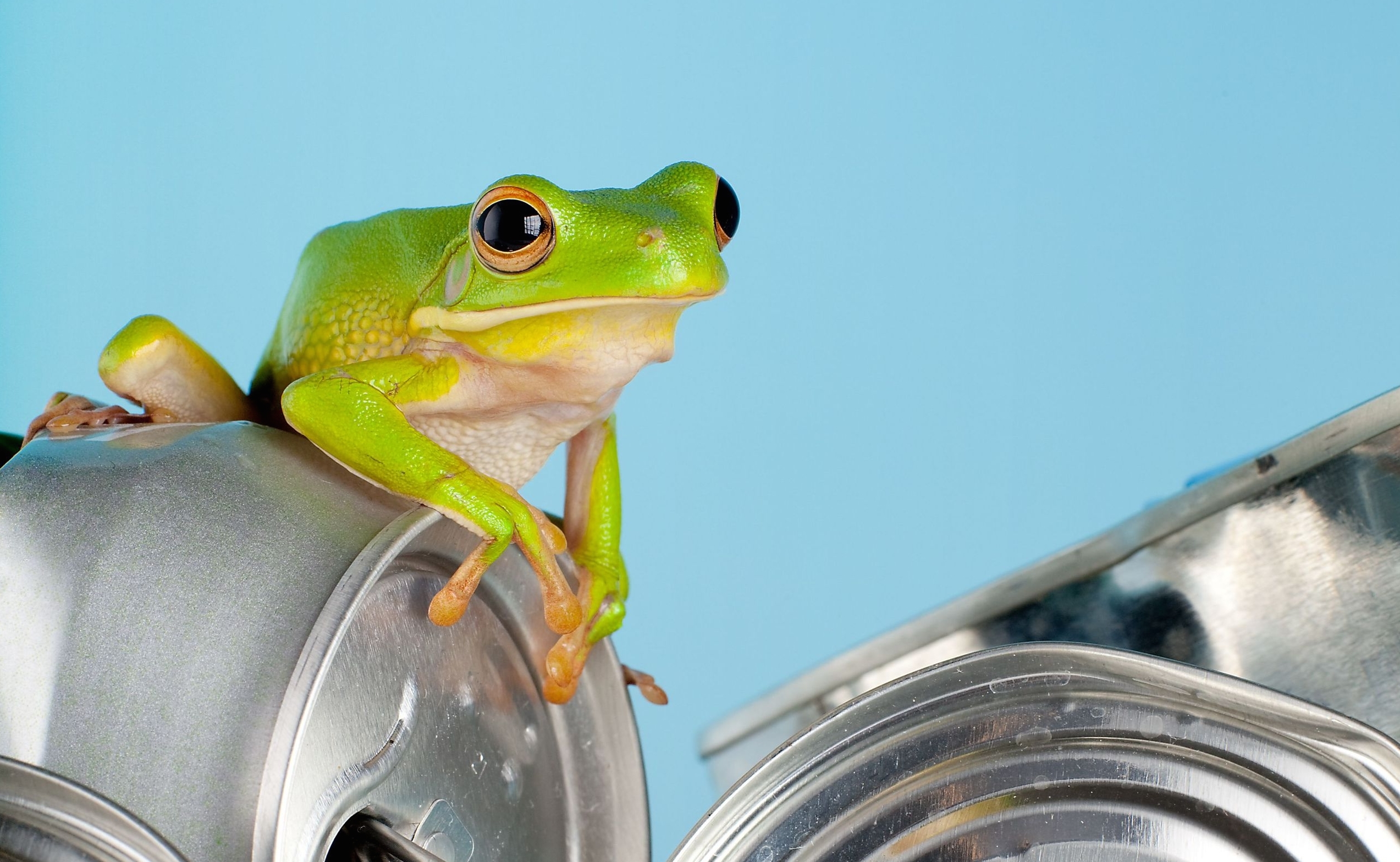 20 Jan

A series of events in February and March at Environmental Humanities, UNSW

In February and March the Environmental Humanities Program at UNSW will host several exciting visitors: Cary Wolfe and Maria Whiteman, and then Sarah Franklin and Sara Ahmed. In each case there will be seminars, discussions and other events. Please check out the Events page on this website for more details and RSVP via the Eventbrite page.

—

Cary Wolfe is Bruce and Elizabeth Dunlevie Professor of English and the founding Director of the Center of Critical and Cultural Theory at Rice University. His work focuses on various topics such as animal studies and posthumanism, systems theory and pragmatism, biopolitics and biophilosophy, and American literature and culture

Maria Whiteman is Assistant Professor of Drawing and Intermedia in Fine Arts at the University of Alberta. Her current art practice explores themes such as art and science, relationships between industry, community and nature, and the place of animals in our cultural and social imaginary. In addition to her studio work, she conducts research in contemporary art theory and visual culture.

Sara Ahmed is Professor of Race and Cultural Studies and Director of the Centre for Feminist Research at Goldsmiths College, University of London. Her work explores the messiness of the experiential, the unfolding of bodies into worlds, and the drama of contingency – how we are touched by what comes near.

Sarah Franklin is Professor of Social Studies of Biomedicine and Associate Director of the BIOS Centre at the London School of Economics.  She focuses on reproductive and genetic technologies, combining traditional anthropological approaches with more recent approaches from science studies, gender theory, and cultural studies.