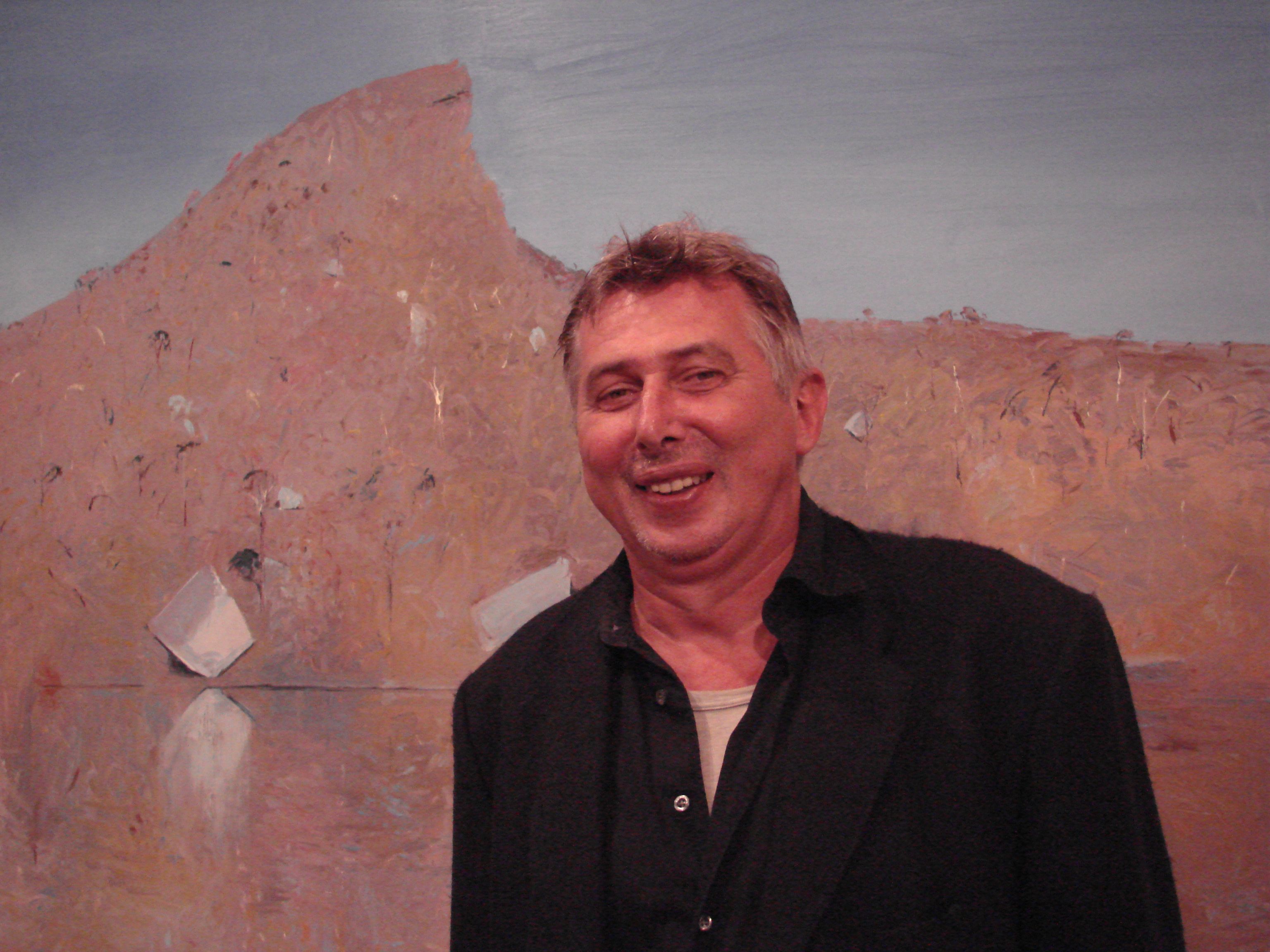 26 Feb

Martin Harrison Special Issue of Plumwood Mountain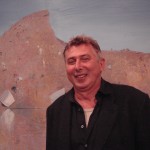 Plumwood Mountain: an Australian Journal of Ecopoetry and Ecopoetics will dedicate volume 2, issue 2 (September 2015) to the memory of Martin Harrison (1949-2014). A key member of Plumwood Mountain's inaugural editorial board, and acclaimed poet, critic and teacher, Martin's impact upon contemporary Australian poetry and poetics will be as long-lasting as it was profound.
This special issue will be guest edited by Martin's colleagues and co-board members of Plumwood Mountain Peter Minter and Stuart Cooke.  The editors are seeking submissions from Martin's friends, colleagues, collaborators and readers, in works across any genre or media, that engage substantially with Martin's poetry, criticism, thought and teaching, which reflect upon his life and legacy and which contribute to the sustenance of his memory.
Works can be in various forms, commensurate with the range of Martin's own intellectual and artistic interests, such as:
– poetry
– scholarly essays (these will be peer reviewed)
– reviews or review essays
– memoir
– lyrical essays
– multimedia works, including sound-based works
– photography and visual art
Submissions close 30 April 2015
For further details see http://plumwoodmountain.com/2015/02/19/call-for-submissions-martin-harrison-special-issue/