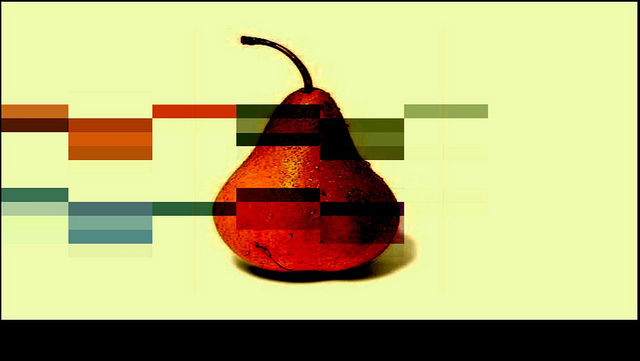 30 Mar

CFP: The Inaugural (Rest of the World) SLSA Conference, Perth, 1-3 October 2015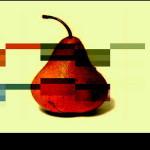 CALL FOR PAPERS, PANELS AND WORKSHOPS
Neolife; full of surprises.
From the odd to the mundane, new forms of life are emerging in labs, workshops and studios. With the promise of exploitation for health and wealth we are seeing life as it previously never existed, albeit smothered in hyperbole, rhetoric and speculation. How do cultures such as Indigenous Australia respond to Neolife? On what terms are countries like China, India, Singapore and Japan, who have a rapidly growing biotech industry embracing or rejecting Neolife? How different it is to the west? Neolife: The Rest of the World SLSA 2015 meeting in Perth, Western Australia will attempt to address these questions from a wide range of approaches.
Abstracts (max 300 words) ***DEADLINE EXTENDED TO 30 APRIL 2015. Topics include:
• RotW (Rest of the World) Biotech and life science
• Cultural and literary studies of new life
• Representations of new life
• Non-Human biopolitics
• Non-Human bioethics
• Animal studies
• Cultural teratology
• Biotech consumer products
• Speculative biology in Design/Art/Film/Literature
• History of (life) science
• Regenerative biology /Stem Cells (STAP, iPS)
• Synthetic biology
• Biological/biomedical Law
• Anthropocene
Abstract submission portal HERE
SymbioticA presents the inaugural Rest of the World (RotW) SLSA conference in Perth, Western Australia from 1-3 October 2015. This will be the first time the conference, will be staged outside of Europe or the United States, presenting an excellent opportunity for SLSA members in Australia, Asia and New Zealand to take part in the conference.
Confirmed Keynotes include: Dr. Carmen Lawrence, Gunalan Nadarajan & Yilin Cao.
2015 represents the 20th anniversary of the public outing of regenerative biology which ushered an ontological crisis and new perspectives into the ways living bodies have been related to.  The last twenty years also seen a shift in (or maybe a return of) the approach of scientists' attempt to capture the public imagination; public engagement in forms of science on the display and as a spectacle. This meeting will try to get western and non-western perspectives in relation to life on display as well as life transformed into a raw material to be engineered.
The meeting is planned to take place at the beautiful Crawley campus of The University of Western Australia in Perth. SymbioticA will arrange a series of workshops and pre-meeting events, as practical and conceptual build up to the main event via the SymbioticA Lab which was established at UWA in 2000.
Image "Biotech 2011-10-24 15-37-08-13" by andybient