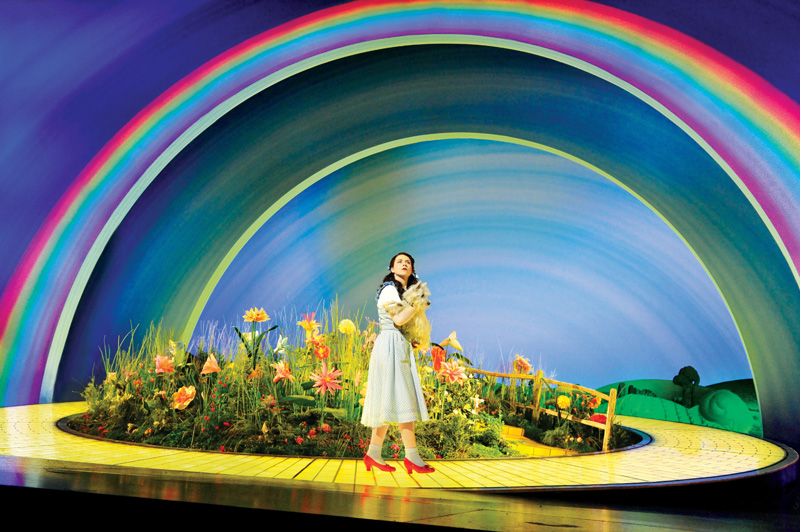 17 Mar

EH@UNSW: Sarah Franklin and Sara Ahmed visit

Sarah Franklin (Professor of Social Studies of Biomedicine and Associate Director of the BIOS Centre at the London School of Economics) and Sara Ahmed (Professor of Race and Cultural Studies and Director of the Centre for Feminist Research at Goldsmiths College, University of London) will both be visiting the Environmental Humanities program at UNSW next week.

There are two main events around their visit. There have been a few changes with dates so please note that both events are now scheduled for the same day, Tuesday 24 March.

Further information and details about how you can RSVP (required) can be found on the aehhub Events page.