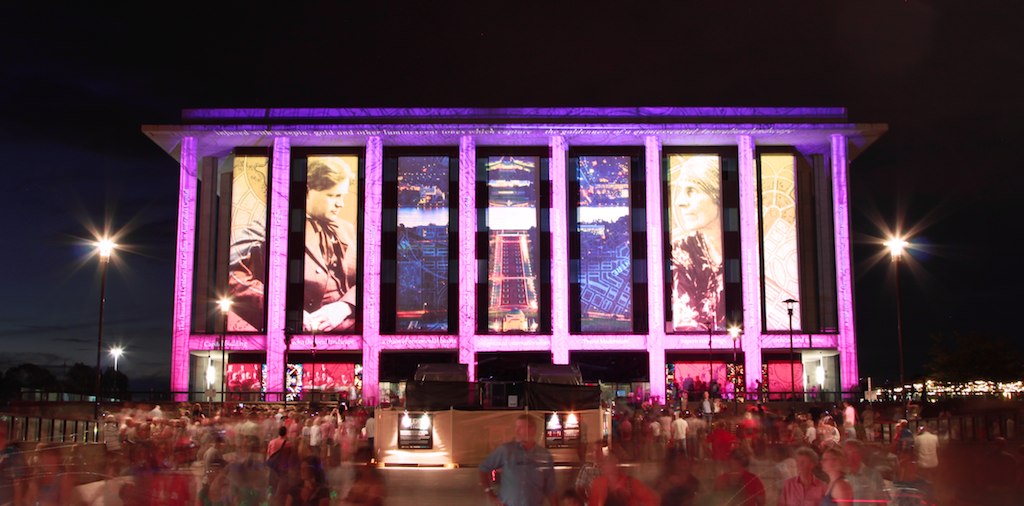 16 Apr

Creative Fellowships National Library of Australia

NLA Creative Arts Fellowships Open for applications

The National Library of Australia have opened a new round of Creative Arts Fellowships, to assist creative practitioners, artists and writers to develop new work using or inspired by the Library's rich collections.

Applications for 2016 National Library of Australia Creative Arts Fellowships are now open and close July 30, 2015.
The Friends of the National Library of Australia Creative Arts Fellowship is open to creative practitioners and artists, working professionally in any art form, to create new artistic work that is inspired by or using particular collections. Artists may be working in such fields as music, dance, theatre, visual arts, emerging, hybrid and experimental art forms.
The National Library of Australia Creative Arts Fellowship for Australian Writing, supported by the Eva Kollsman and Ray Mathew Trust, specifically aims to support writers wishing to develop their creative ideas by immersing themselves in an aspect of the collections.
The Fellowships offer a grant of $10,000 to undertake a minimum one-month residency at the Library for creative artists and writers to work towards a new art-work or body of work or to develop an artistic concept for future elaboration. The 2016 Creative Arts Fellows should complete their residency by June 30, 2016.
The Library provides creative artists and writers with a unique and supportive environment in which to explore collections. The Fellowships assist artists in any art form to be inspired by, repurpose, transform or imaginatively respond to published sources, such as music, maps, rare books or ephemera, or original sources, such as pictures, manuscripts, oral histories and folklore recordings, in any creative way they choose.
Feature image: 'Ode to Griffins', Enlighten Festival 2013, National Library of Australia. Credit: Chris Reynolds.