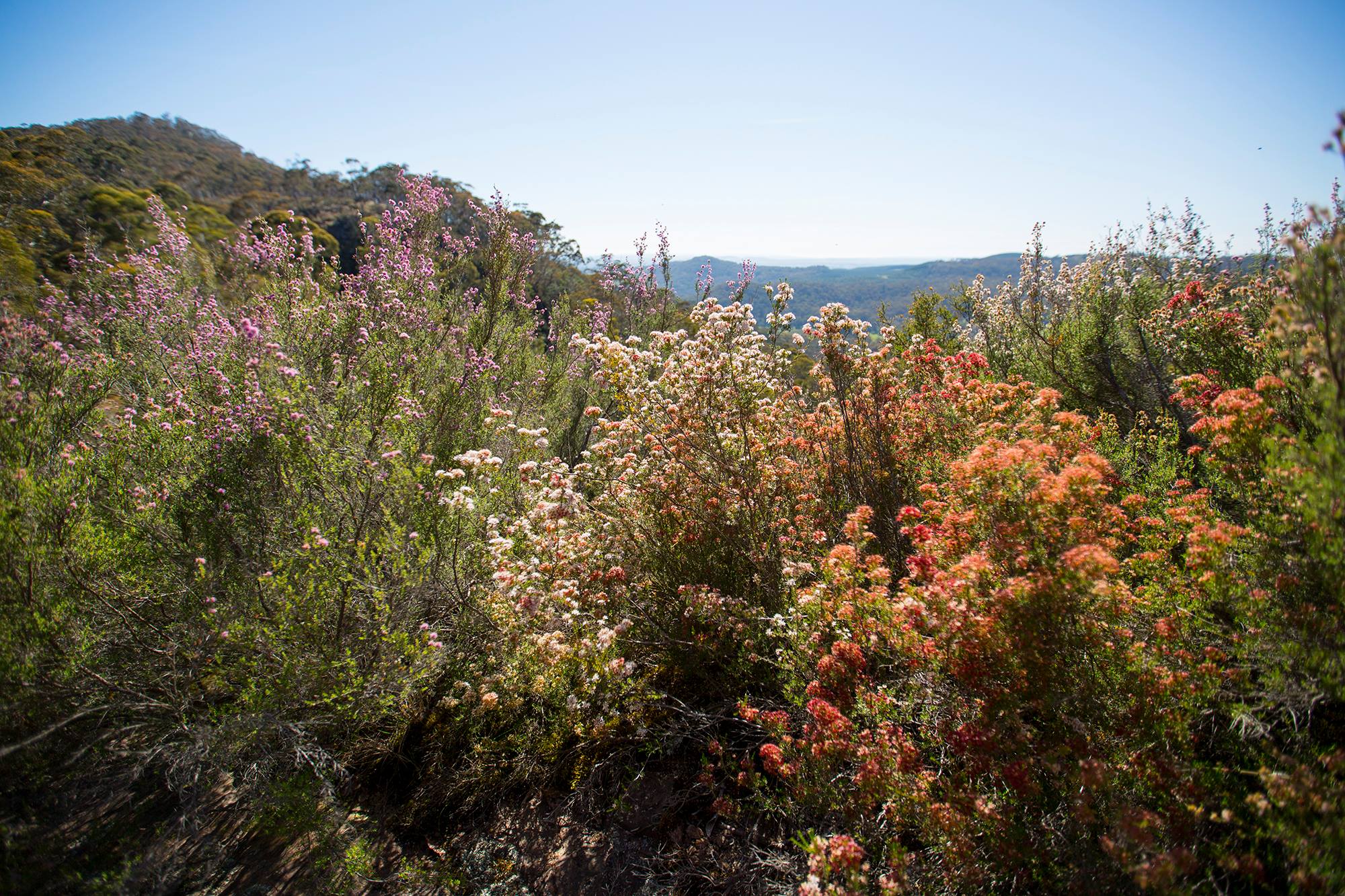 15 May

Climate Change: The Science and Politics of Climate Change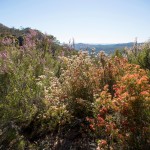 Thursday, June 4 at 6:00pm – 7:30pm: Council Meeting Room, Wagga Wagga City Council cnr Baylis and Morrow Streets, Wagga Wagga.
Are you wanting to learning more about climate change? Wanting to find out what it means for our region (Riverina)? Or have you got a question about climate change you have always wanted answered? Join Environmental Educator Dr Andrew Wallace, retired senior lecturer from Charles Sturt University and part of the Climate Reality Project will be talking about the impact of Climate Change on Wagga Wagga—now and into the future for a session delving into climate change and learn why it is everyone's business to make a change.
RSVP: https://www.facebook.com/events/858374000906788/