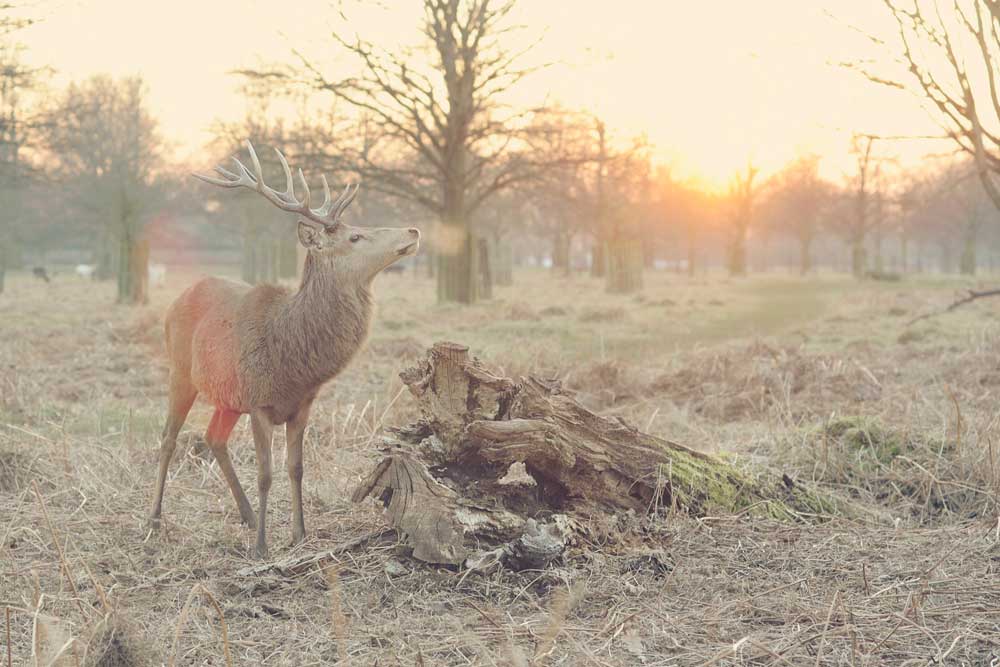 17 Jul

Early Stage Researcher (Innovative Training Network) in Environmental Humanities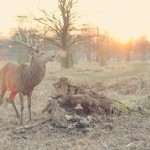 Marie Skłodowska-Curie (Innovative Training Network – ITN) Early Stage Researcher (PhD) in Environmental Humanities
Faculty of Arts / School of English
 
Fixed term until 30 September 2018
2 posts available from 1 October 2015, start date to be no later than 1 January 2016
The University of Leeds is inviting applications for two fixed-term Early Stage Researchers (ESRs) to work within a Marie Skłodowska-Curie Innovative Training Network (ITN) in Environmental Humanities, the other main beneficiaries of which are Ludwig-Maximilians-Universität (Munich), the Deutsches Museum (Munich), and the KTH Royal Institute of Technology (Stockholm). The doctoral researchers will both be expected to contribute to Work Package 2, the specific aim of which is to examine recent and/or current water-related natural disasters in a pan-European context, looking in the process at some of the paradoxical ways in which communities are created through these disasters, whether in response to scarcity (drought) or unmanageable abundance (flood). Preference will be given to candidates able to demonstrate the value of humanities perspectives to disaster management, and willing to operate across the disciplines to produce culturally sensitive and historically grounded work.
The main general aims of the network (acronym ENHANCE) are to provide its researchers (12 in total across the four participating institutions) with the academic and complementary skills training needed to place them at the forefront of a new generation of Environmental Humanities research; to lay down the foundation for a structured, sustainable approach to doctoral training in Environmental Humanities at EU level; and to provide potential employment in a wide range of careers including environmental consultancy, risk assessment, research and development, green business management, sustainable technologies media and communications, and not-for-profit work (environmental and wildlife NGOs). Research and training will concentrate on three major areas (natural disasters and cultures of risk, history of science and technology, and environmental ethics) and will address a series of core interlocking issues: wilderness and conservation; flooding and drought; climate change and risk; and waste, environmental justice, and environmental health.
You will satisfy the eligibility requirements for an Early Stage Researcher under the European Commission Framework 7 Early Stage Training Scheme; in particular, you should be eligible to be appointed as an Early Stage Researcher in the UK. This means:
You will have less than four years research experience and you must not possess a PhD. This 4 year period is measured from the date of obtaining the degree which would formally entitle to embark on a doctorate.
You must not have resided or carried out your main activity (work, studies, etc.) in the UK for more than twelve months in the three years immediately prior to your recruitment.
Please note that candidates cannot have resided in the UK for more than 12 months in the 3 years immediately prior to the recruitment date. Candidates in the UK who cannot satisfy this requirement should apply for PhD fellowships available for this scheme in Germany and Sweden. More information about the scheme in Germany and Sweden can be found at: www.enhanceitn.eu
You will be offered a salary plus allowances in line with the Marie Skłodowska-Curie Horizon 2020 requirements for Early Stage Researchers.
For more information on Marie Skłodowska-Curie Innovative Training Networks (ITNs), please see: http://ec.europa.eu/mariecurieactions
The successfully appointed ESRs will have excellent Bachelor's and Master's level degrees in a relevant field. Excellent communication and presentation skills are also essential, as is a willingness to work flexibly and travel to collaborating Partners.
As part of the Marie Skłodowska-Curie Innovative Training Network (ITN) scheme, it is expected that you will register for and work towards a PhD degree, with the aim of completing this within the fixed term of your appointment. You will also be expected to work closely with the other ESRs, both at your own and at other participating institutions; to go on secondment at one or more of the ITN's five intersectoral Associated Partners, and to link your work with key European environmental policies including, e.g., the Water Framework Directive––also possibly the Climate Change Programme, the European Sustainable Development Strategy, or Natura 2000––by examining the social, cultural and ethical factors that lie behind water-related crises as a major area of international concern.
Please include the following with your application:
Curriculum vitae
Transcripts of university degrees
Other material (max three pieces) that the applicant wishes to include, such as for example essays, articles or other texts
A plan for the suggested doctoral work, max 4 pages
Informal enquiries may be made to Rosie Hudson (Human Resources), tel +44 (0)113 343 9139, email r.hudson@adm.leeds.ac.uk
Closing Date: 15 September 2015
Ref: ARTEN1011
Interviews are expected to be held in September/October 2015
For more information and to apply for this post, please go to https://jobs.leeds.ac.uk/ and search under Current Vacancies.
http://www.jobs.ac.uk/job/ALK966/marie-skodowska-curie-innovative-training-network-itn-early-stage-researcher-phd-in-environmental-humanities/
We welcome applications from all sections of the community. All information is available in alternative formats please contact +44 (0)113 343 4146.
Feature image: Rebecca Johnston