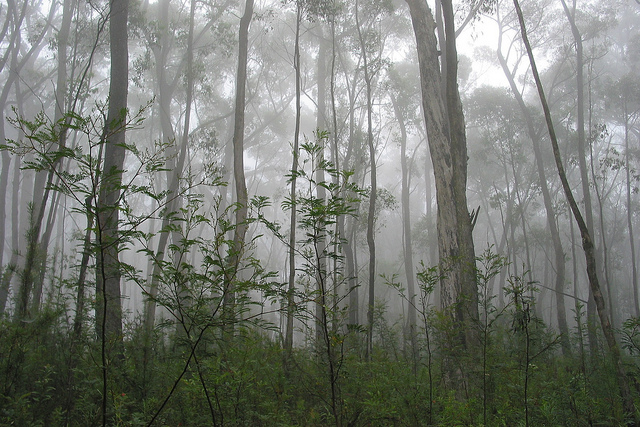 05 Aug

Environmental Humanities journal: New editors and partnership
A message from the Environmental Humanities journal
www.environmentalhumanities.org
We have four exciting pieces of news to share with the international environmental humanities community.
Firstly, we are delighted to announce that Elizabeth DeLoughrey (UCLA) is joining our Editorial Team as co-editor. After three great years, Deborah Bird Rose has decided to step down from the role. Thom van Dooren will continue as co-editor with Liz.
Secondly, we have formed a partnership with Duke University Press. As of 2016, Duke will take over publication of the journal. It will continue to be open access – all content completely free online.
Thirdly, the journal is now hiring four new Associate Editors to join the existing editorial team. Applications should be submitted by September 14, 2015. To learn more about the position, visit environmentalhumanities.org/call-for-associate-editors.
Finally, as part of this new relationship with Duke UP, we have also formed a partnership with five leading research centers. These partners will now jointly manage and oversee the publication of Environmental Humanities, ensuring that it continues to represent the global eh community. The partners are:
Concordia University
Sydney Environment Institute, University of Sydney
University of California, Los Angeles
Environmental Humanities Laboratory, KTH Royal Institute of Technology
Environmental Humanities Program, University of New South Wales.

—
The official press release from Duke UP is available here: https://dukeupress.wordpress.com/2015/08/04/environmental-humanities-joins-duke-university-press/

Image by Christopher Yardin