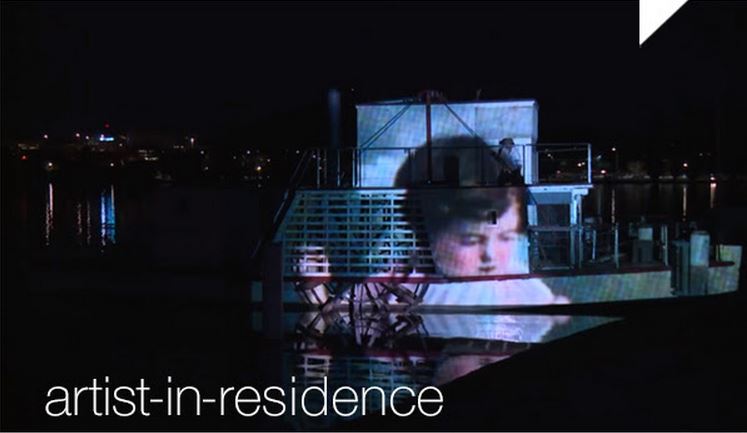 04 Aug

Talking Art with Vic McEwan & George Main

Sunday 9 August 2015, 3:00pm to 4:00pm
Monster Kitchen & Bar, Hotel Hotel

What creative possibilities emerge when a contemporary artist is embedded in a social history museum?

Leading interdisciplinary artist and Artistic Director of The Cad Factory, Vic McEwan is spending 2015 at the National Museum of Australia working in close collaboration with curator George Main.

Hear Vic and George discuss how their common interest in objects and place have inspired this collaboration.

This artist-in-residence program is a collaborative partnership with Hotel Hotel.