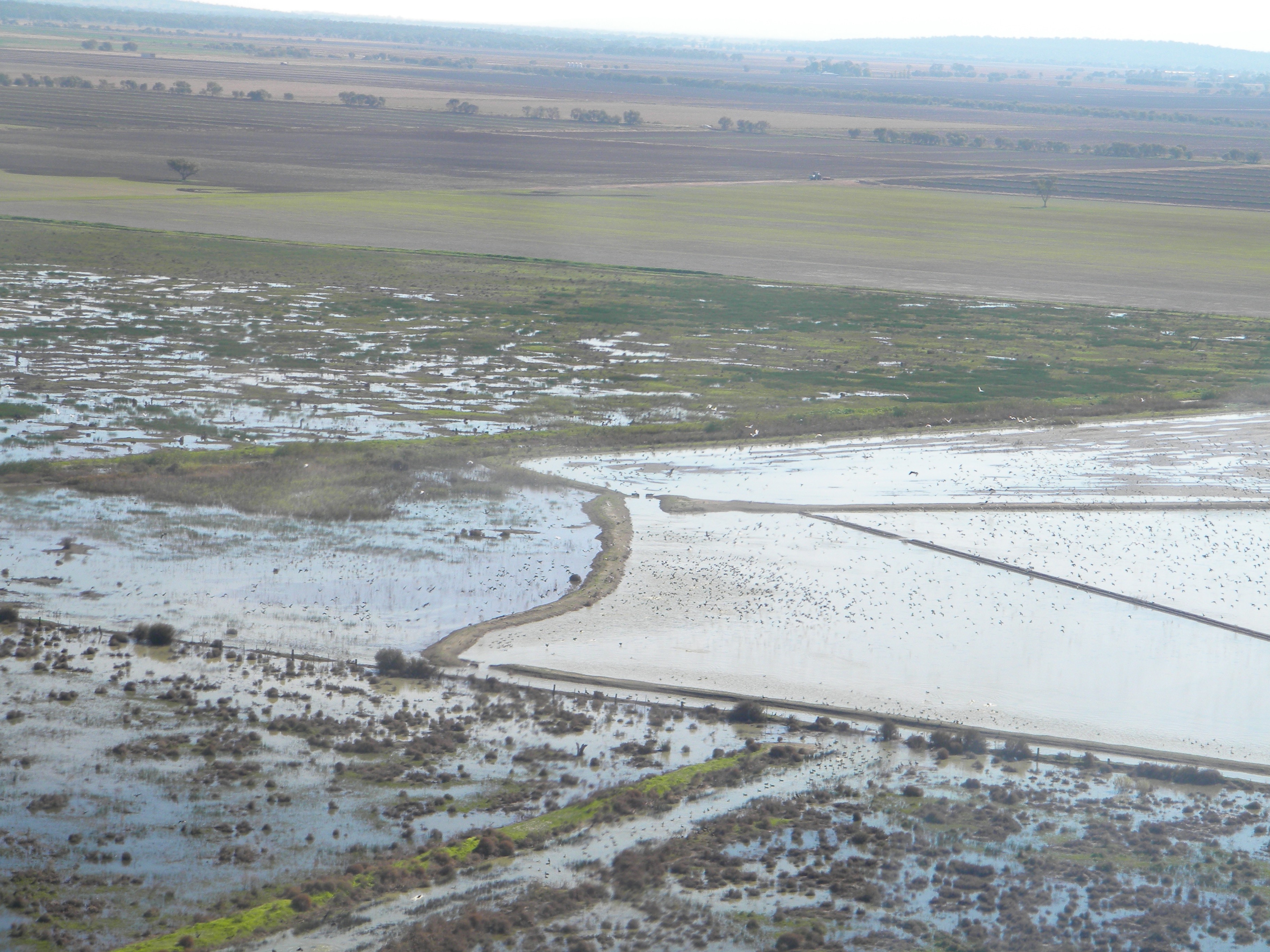 03 Nov

Successful EH ARC Applications

A collection of fascinating Environmental Humanities projects were funded in the most recent round of grant announcements from the Australian Research Council (November 2015). We have collected them here in an effort to profile some of the fascinating Australian scholarship in this area. Congratulations to all of the successful applicants!

If you are aware of any other relevant applications not listed here, please let us know.
---
DECRAs
Bewildering Animals: Towards a New Philosophical Ethology
Dr Matthew Chrulew (Curtin)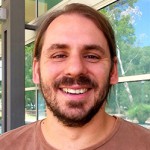 This project aims to develop a new field of inquiry: philosophical ethology. Ethology is the scientific and objective study of animal behaviour. At a time of dwindling habitats and biodiversity loss, new insights into animal cognition, technology and culture have unsettled the traditional view of animals as merely reactive machines. The project aims to conduct a historical, conceptual and epistemological study of the sciences of animal behaviour, and to provide conceptual resources for understanding human relations with wildlife. Its goal is to develop new insight into changing human and natural systems and contribute to debates in the environmental humanities and animal studies.

Community Gardening in Australia: A Nationwide Study
Dr Isabelle de Solier (Victoria)
By researching community gardeners' experiences, food gardening media and government policies through digital and sensory ethnography, interviews and textual analysis, this project aims to produce a nationwide qualitative study of community gardening in Australia. The rise of community gardens is of major significance, emerging as it does out of a broader range of concerns over the environment, health and wellbeing, food security, social inclusion, and community resilience. The intended outcomes of the project will provide an evidence base to enable the development of effective local, state and national policies on community gardening, and recommendations on how community, government, and media can work together to facilitate the expansion of sustainable lifestyles and wellbeing.
Black box re-order: technology, air safety and Australian airspace, 1938-68
Dr Peter Hobbins (Sydney)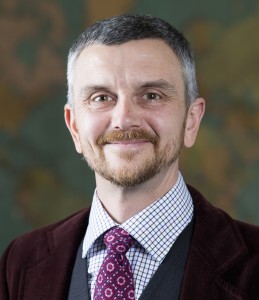 This project plans to trace pivotal developments in air safety through the three decades preceding Australia's last major airliner crash in 1968. Modern Australia has an admirable aviation safety record, shaping national patterns of commerce, leisure and defence. This project aims to advance understanding of our contributions to global aviation safety. Through historical research, it seeks to help us understand how key human, technological and environmental factors changed local and international ideas about airspace, and how the complex systems governing our airways grew to function so effectively. It also promises new understanding of how Australians came to rely upon technological black boxes and large-scale infrastructure.

Australindia: Australia, India and the Ecologies of Empire, 1788-1901
Dr Ruth Morgan (Monash)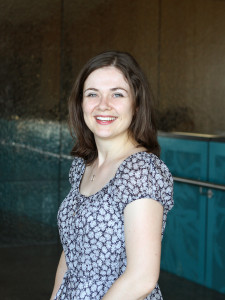 This project intends to examine the trajectory of environmental ideas and practices between India and Australia between 1788 and 1901. At this time, India and the Australian colonies served as important laboratories for environmental ideas and practices. Examining colonial Australia in terms of these environmental connections may broaden perspectives on Australian history and allow us to reassess the development of colonial understandings of the Australian environment. The project aims to examine how people have understood and adapted to changing natural and human systems and to illuminate the ways in which the Australian environment continues to bear the legacies of empire.
Discovery Projects
Reconfiguring the enterprise: shifting manufacturing culture in Australia
Prof Katherine Gibson (WSU), Dr Stephen Healy (WSU), A/Prof Jenny Cameron (Newcastle)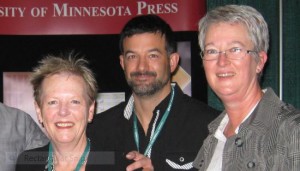 The project aims to explore the future for manufacturing in Australia in the context of sustainability. Concerned with the wider societal and planetary impacts of conducting business-as-usual, some innovative Australian manufacturers are reorienting their business towards social and environmental sustainability. The complexities involved in pursuing genuine sustainability call for shifts in the culture of manufacturing. This project plans to use qualitative research to explore the inner workings of 12 firms that are integrating different forms of sustainability into their core operations. It plans to develop business metrics and critical incident cases to unravel the negotiations involved in addressing social and environmental sustainability. In so doing, it expects to contribute to debates about the nature of enterprise in the 21st century.

Understanding Australia in the Age of Humans: Localising the Anthropocene
Professor Iain McCalman (University of Sydney, host); Professor Libby Robin (ANU); Dr Kirsten Wehner (National Museum of Australia); Dr Josh Wodak (UNSW); Dr Caitilin de Bérigny (University of Sydney); Dr Martha Sear (NMA); Dr Jennifer Newell (AMNH, New York); Professor Jan Zalasiewicz (University of Leicester, UK); Professor Gregg Mitman (University of Wisconsin, Madison, USA)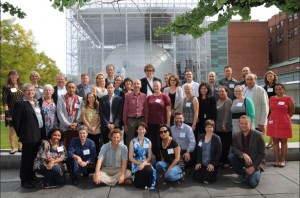 The project aims to undertake the first comprehensive research investigation of Australia as a distinctive locality within the global idea of the new epoch of Humanity known as the Anthropocene. We aim to analyse and narrate how human interventions have come to transform Australian environments in fundamental and enduring ways, and to use both print and museum interpretive environments to develop new understandings of the cultural dimensions of the Age of Humans.

Dr Dalia Nassar (Sydney)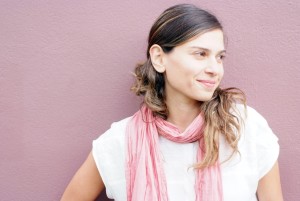 This project aims to investigate a distinctive tradition of empiricism that emerged in Germany during the Romantic period; illustrate important parallels between this tradition and contemporary environmental philosophy; and articulate the ways in which the methodological innovations of Romantic empiricism can address the key challenges facing current environmental thought. The expected outcomes of the project will be a richer and more nuanced understanding of one of the most crucial periods in the history of German philosophy; important insights into the central concerns of environmental philosophy; and new conceptual and methodological tools for thinking about the natural world and the human relation to it.

Remaking Wetlands in the Murray-Darling Basin, 1800 to the Present
Dr Emily O'Gorman (Macquarie)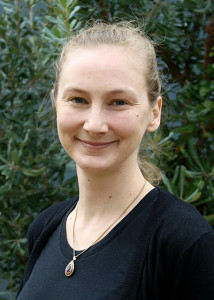 The Murray-Darling Basin is one of the key sites in which Australia's agricultural, environmental and social future is taking shape, often through drawn out process of contestation. Within this vast area, wetlands stand out as places rich in resources as well as in biodiversity. Focusing on four case study sites, this project will provide nuanced and in-depth histories of key wetlands with a particular focus on the changing and diverse uses, knowledges and values that have shaped these places. The project aims to contextualise competing visions for the future, inform current management, develop novel approaches to authority and knowledge, and nurture exciting new directions in environmental history and the humanities.