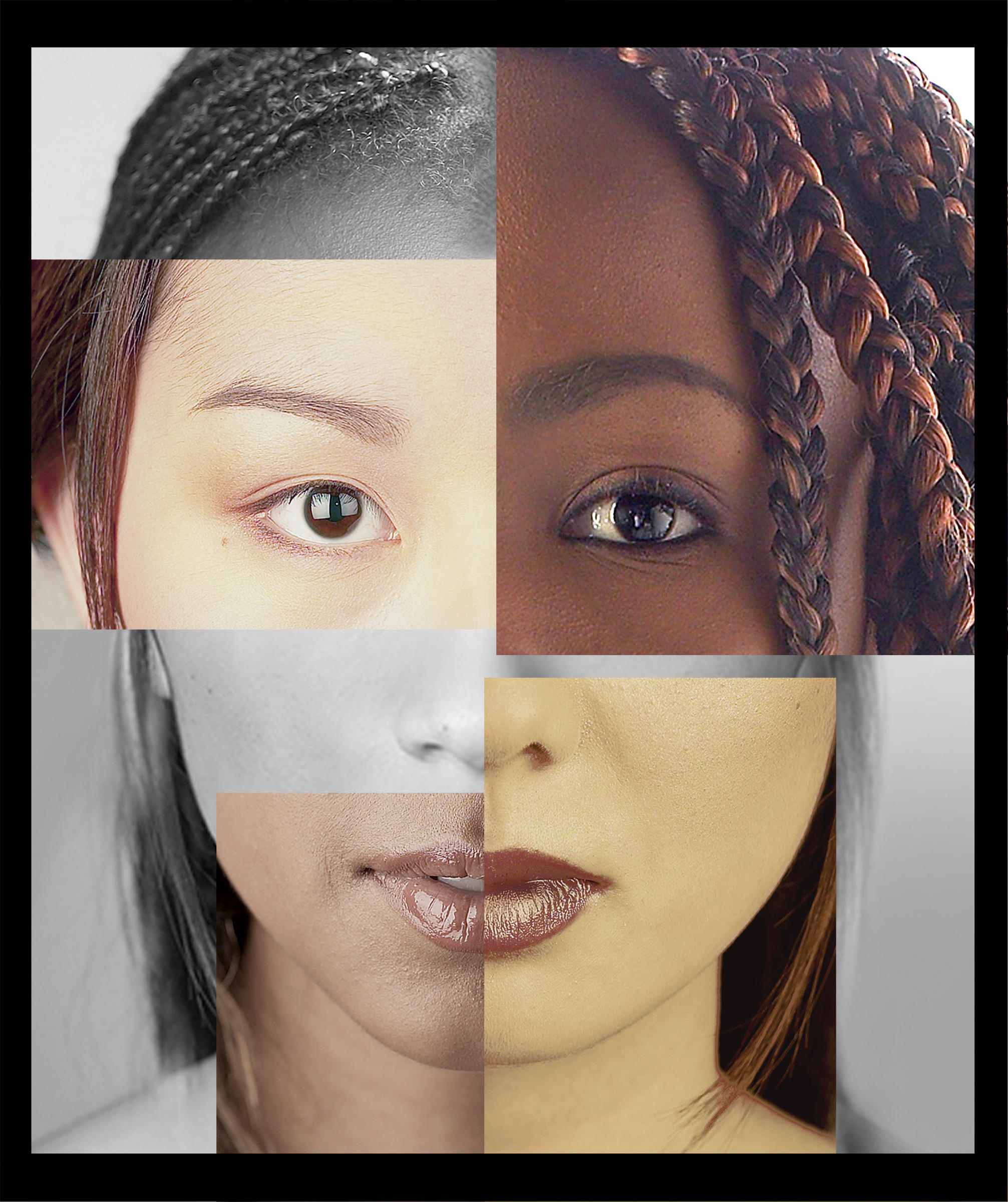 05 Nov

two post-doc positions in STS at Deakin University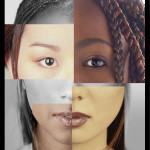 Two Research Fellow positions are available at the Alfred Deakin Institute for Citizenship and Globalisation for postdoctoral scholars to work with Professor Emma Kowal. Positions are at Level A/B and are two years with a possible extension of 1-2 years. Positions are based at Deakin University, Burwood campus, Melbourne.
Applicants may have a PhD in range of disciplines including but not limited to anthropology, sociology, Indigenous studies, cultural studies, history, geography, archaeology, bioethics, or science and technology studies. Candidates with a PhD in the sciences and postdoctoral training in social sciences/humanities could also be suitable. The research program of the Research Fellow will be negotiated with Professor Kowal and reflect the skills and interests, disciplinary background, existing field site(s) and career development needs of the candidate. Potential research projects could draw from one of many possible social science or humanities perspectives but would broadly concern the intersection of knowledge/science and difference/race. Transdisciplinary or comparative projects are welcome but not essential. Applications close January 31st 2016. Information about applying is available here and attached.
Please contact emma.kowal@deakin.edu.au for further information and to discuss potential projects.