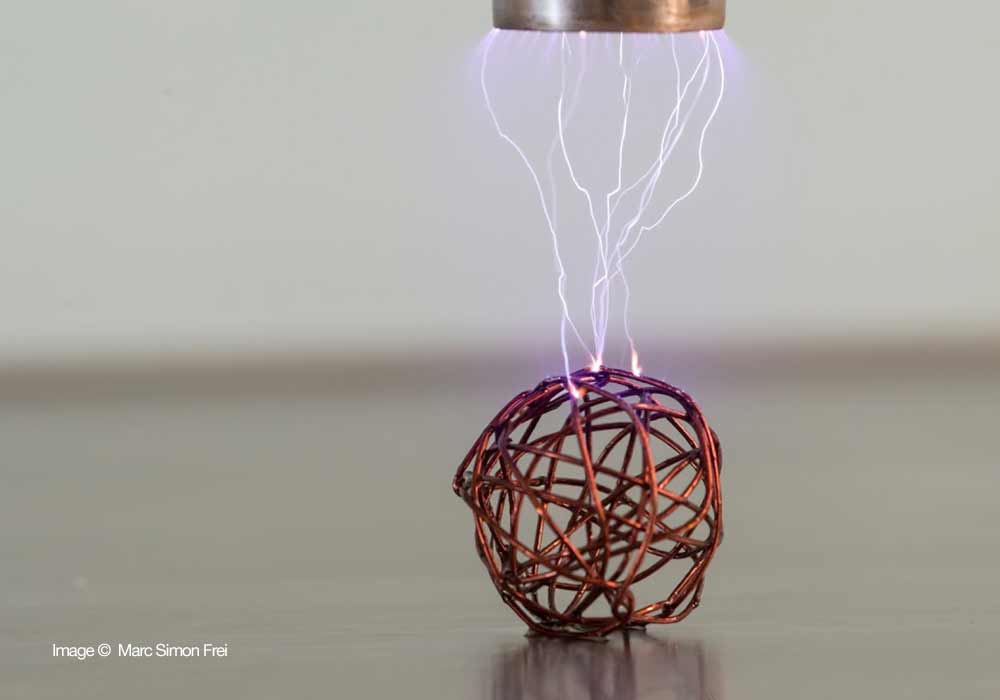 25 Mar

Feeding the Insatiable – real and imagined narratives of art and energy for a troubled planet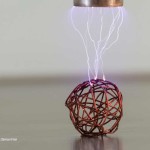 Feeding the Insatiable – a creative summit
November 9-11, 2016
Venue: Schumacher College, Dartington Hall, Totnes, Devon TQ9 6EA, UK
DEADLINE FOR PROPOSALS 22.00 GMT May 8, 2016
Schumacher College, RegenSW and the art.earth network invite you to submit a proposal for participation to the forthcoming summit Feeding the Insatiable to be held November 9-11, 2016 at Dartington Hall, Totnes, Devon TQ9 6EL, UK.  This event is part of Schumacher College's Arts & Ecology programme and is produced by art.earth. More detailed information can be found at feedingtheinsatiable.info.
Frame
COP21, the climate talks held in Paris in December 2015 produced a breakthrough agreement after twenty years of frustrations, meanderings, compromises, and political squeamishness. The commitment to limit temperature rise to 2°C (whilst aiming for 1.5°C) represents a global commitment to wean the world from dirty energy to cleaner forms in which renewables must inevitably play a significant part: the only way the commitment can be met. This, we were told, 'was the last chance… and we took it'; not all voices purred so positively but the outcome was broadly embraced.
The politicians and diplomats, it seems, have finally been moved to action. Moving the general populace has proved more difficult. Twenty years of increasingly immoderate language bordering at times on the hysterical, broadly-aligned and finely-honed but progressively panicky science from some of the world's brightest minds, and even a grudging political consensus has made virtually no impact on how people live and how they consume: energy, food, the planet. In the meantime our government here in the UK sends out the most mixed of messages, lauding the outcome of COP21 whilst legislating to undermine renewable and clean energy and many other initiatives aimed at mitigating harm to the planet. Clean energy becomes a discussion about money, not about our world.
Art can change the world.  Artists have played an important part in every major social change in our society and have an indispensable role today in helping us deal with complex existential challenges.  But issues-laden art can be bombastic, unsubtle and lacking in spirit, particularly when artists insist they have a message to send. Renewable energy can change the world, too. But we don't have to accept that only industrial scale installations are the answer.
This creative summit encourages through creative intervention and invention and new approaches to scientific enquiry all manner of energy generation including the quirky, the impossible, the micro and the personal. It encourages debate – practical, philosophical, metaphysical, and theoretical – about how creative minds and creative spirit can be brought to bear on these issues.
We explore ways in which creative makers and enquirers (artists and scientists), philosophers, theorists and others can increasingly play a part in moving rather than cajoling, inspiring rather than scaring, succouring rather than scourging. The impassioned voice has an essential role to play in shifting the inert and entrenched thinking about how we live in the world, how we consume its resources and how we subvert and circumvent monolithic thinking. The danger lies not in those with abrasively negative views (as panic leads to stridency bordering on the absurd and numbers inevitably dwindle to irrelevancy under the growing weight of evidence), but those who have no views at all. Flicking the switch is so utterly fundamental to our daily lives that we gasp with horror and puzzlement if it produces no effect.
How can the lights not come on?

Keynote speakers


Topics of interest
Not intended to proscriptive or prescriptive, this list of topics suggests the areas we are likely to explore. However we are open to all relevant ideas, from the philosophical to the most practical and pragmatic
visioning change
imaginative and invented narratives and technologies
micro-generation and body-derived energy
plant and other organic power generators
transformational potential of art
beyond communication
energy and metaphor
message and instrumentalisation
slow art, process
non-literal big data visualisation
the artist and the engineer
envisioning the profound
aesthetics of art/science
using imagination for social change
emotion / science
sensible / actual
new ways of seeing
new ways of knowing
evolving meaning
celebrating authenticity and ethos
energy in the animal world
exploring chasms between artists and industry
energy futures and questions of design
ethnographics, big data, climate change, understanding

Types of submission
Submit any ideas that inspire you and which you think may have a place during this event. Given its deliberately constrained scope and size, there will be limited slots available, so please inspire us.
We are interested in submissions that embrace the following formats. Note that in each case we will add time for Q&A, but please think about how interaction with the audience can be built into your offer. Formats might be:
academic paper presentations lasting no more than 20 minutes (with 10 minutes for Q&A)
panel discussions, live interviews, and other discursive formats, lasting between 30-50 minutes. There is potential to broadcast these live.
presentation of artwork, indoor or outdoor
walking and other outdoor activities, particularly ones that engage with theoretical or philosophical thought in addition to their creative content
workshops, lasting 90 minutes (please indicate how many participants you can support)
if you are geographically distant, you can send papers for inclusion in the publication only. These submissions will be considered along with all others, on the understanding that you are unable to attend the event itself. There will be a nominal registration fee to help cover publication costs.
The deadline for submission is 22.00 GMT on Sunday May 8, 2016. We are requesting 250-word abstracts or outlines, which must be submitted through the event website at http://feedingtheinsatiable.info/take-part/. We are unable to accept any submissions after the deadline.
For more detailed information please visit www.feedingtheinsatiable.info