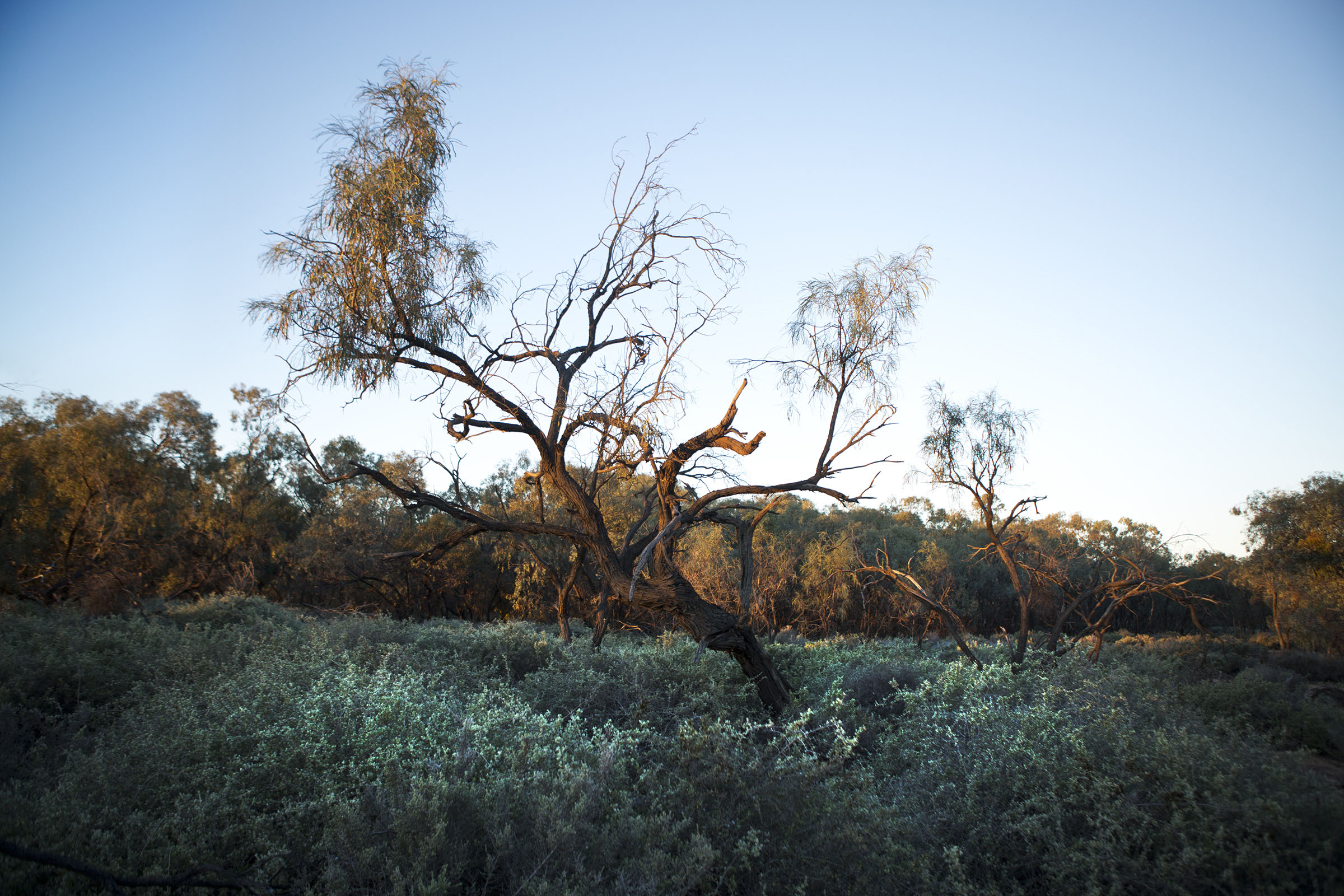 14 Mar

Land Dialogues Conference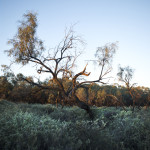 The Land Dialogues Conference will take place on the 13th, 14th and 15th of April 2016 at Charles Sturt University on it's Wagga Wagga Campus. The conference will be spread across the School of Communication and Creative Industries facilities (Building 21).
[
Get Tickets
]
Conference includes keynotes from:
Dr Daniel Oakman; Senior Curator with the People and the Environment team at the National Museum of Australia

.
Associate Professor

Mitchell Whitelaw; writer, academic and maker working with digital culture and cultural data.

Dr Malcom Bywaters; Senior Lecturer and Director of the Academy Gallery, Tasmanian College of the Arts, University of Tasmania.

Dr Johannes Klabbers; independent writer and a posthumanist therapist.
The Conference also includes panel discussion sessions, writing workshops, close to 50 other academic speakers (full program coming soon here). No less than 9  exhibitions across multiple sites in Wagga Wagga… with more to be announced. This is an interdisciplinary conference not to be missed in regional Australia.