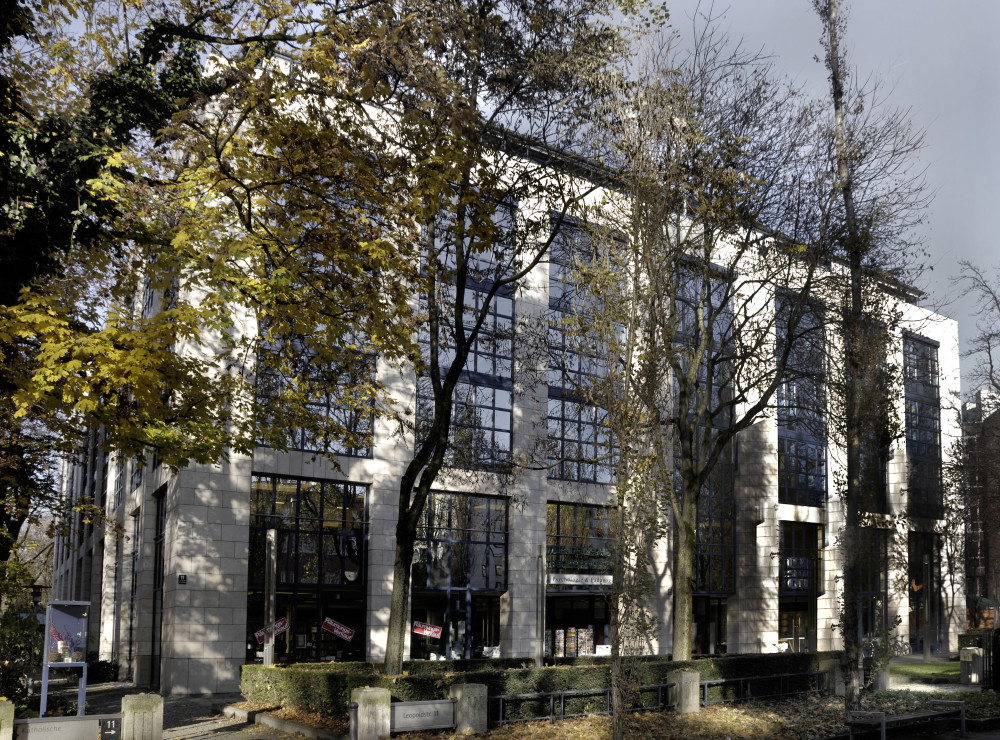 19 Apr

Call for Applicants: RCC Doctoral Program

The doctoral program "Environment and Society" at the Rachel Carson Center, Munich, invites applications from graduates in the humanities, social sciences, and natural sciences who wish to research the complex relationships between environment and society in an interdisciplinary setting. Applications for winter semester 2016/17 must be submitted by 15 May, 2016 via the online application portal.

The program does not offer scholarships for doctoral candidates, but can assist students who apply for external funding; some funding is available for conference travel and archival or field research. Applicants wishing to be admitted to this doctoral program must hold a Master's degree from a recognized university, show evidence of excellence in their field of study, and present a plan for a doctoral project in one of the following areas or combination of areas:
History: Environmental History, History of Science and Technology, Art History
Sociology: Environmental Sociology, Political Economy, Sociology of Economics
Energy and Resource Economics for Sustainability
Geography: Modeling Social-Ecological Relations and Systems, Historical Geography, Political Ecology
Biology: Paleoanatomy and Archaeology
Environmental Law
Environmental Policy: Comparative, International, or Politics of Ecological Transitions
Environmental Ethics
Anthropology: Environmental, Urban, or Political; especially Latin America and Pacific
To learn more about the program, click to visit the website (in English or German).