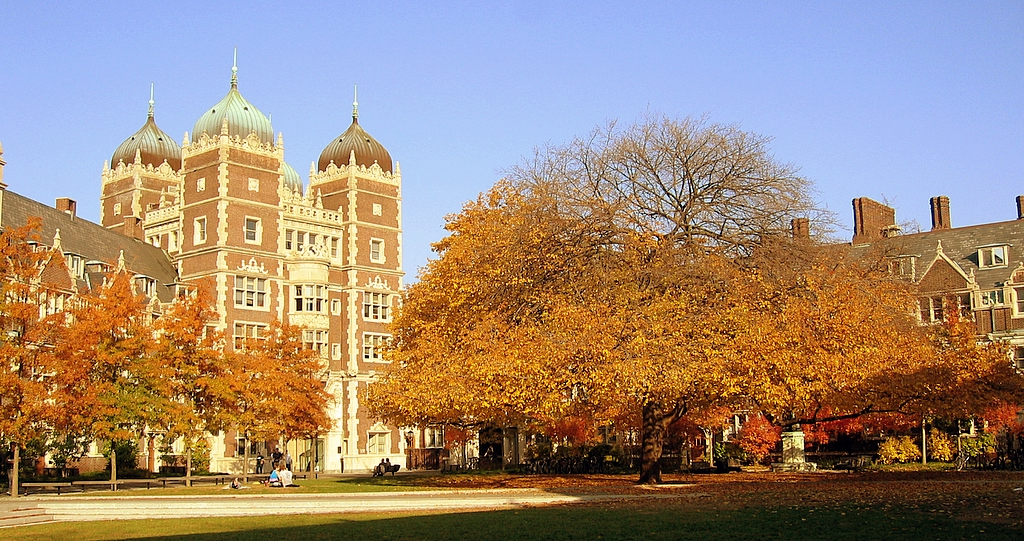 06 Oct

Job at University of Pennsylvania in Environmental Humanities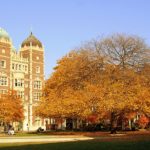 From Etienne Benson
Assistant Professor in Environmental Humanities
The School of Arts and Sciences at the University of Pennsylvania invites applications for a tenure-track assistant professor appointment in environmental humanities, broadly interpreted to embrace disciplinary and interdisciplinary approaches from the humanities, social sciences, and natural sciences. We are interested in exceptional scholars who take innovative, pioneering approaches to such areas of inquiry as history and the environment; the arts, culture and the environment; environmental ethics and philosophy; environmental theory; environmental justice in a global perspective; the Anthropocene; the nonhuman in the humanities; and varieties of environmental knowledge. The successful candidate's primary appointment will be in one of the following departments: Anthropology, Earth and Environmental Science, English, German, History, History and Sociology of Science, or Philosophy. Secondary appointments in other departments can be arranged, as appropriate. This will be the first in a cluster of appointments in various aspects of the environmental humanities. The successful candidate should therefore have a strong interest in building such a program and in interacting with scholars from other disciplines whose research lies within the overarching theme of environmental humanities. The successful candidate will teach courses in her or his home department and will participate in the development of curriculum pertinent to the theme of the cluster.
Applications should be submitted on-line at http://facultysearches.provost.upenn.edu/postings/990 and include a curriculum vitae, a research statement that includes the candidate's perspective on how she or he fits into one of the core departments, an uploaded publication (either a link to a journal publication or some other writing sample), and the contact information for three individuals who will be contacted by the University with instructions on how to submit a letter of recommendation. Review of applications will begin November 3, 2016, and will continue until the position is filled. The School of Arts and Sciences is strongly committed to Penn's Action Plan for Faculty Diversity and Excellence and to creating a more diverse faculty (for more information see: http://www.upenn.edu/almanac/volumes/v58/n02/diversityplan.html). The University of Pennsylvania is an EOE. Minorities/Women/Individuals with disabilities/Protected Veterans are encouraged to apply.
The University of Pennsylvania values diversity and seeks talented students, faculty and staff from diverse backgrounds. The University of Pennsylvania does not discriminate on the basis of race, color, sex, sexual orientation, gender identity, religion, creed, national or ethnic origin, citizenship status, age, disability, veteran status or any other legally protected class status in the administration of its admissions, financial aid, educational or athletic programs, or other University-administered programs or in its employment practices. Questions or complaints regarding this policy should be directed to the Executive Director of the Office of Affirmative Action and Equal Opportunity Programs, Sansom Place East, 3600 Chestnut Street, Suite 228, Philadelphia, PA 19104-6106; or (215) 898-6993 (Voice) or (215) 898-7803 (TDD).
Etienne Benson
Assistant Professor, History & Sociology of Science, University of Pennsylvania
Claudia Cohen Hall, Suite 303, 249 S. 36th St. Philadelphia PA, 19104-6304, USA
ebenson@sas.upenn.edu<mailto:ebenson@sas.upenn.edu> / http://www.etiennebenson.com/

Image by Bryan Y.W. Shin