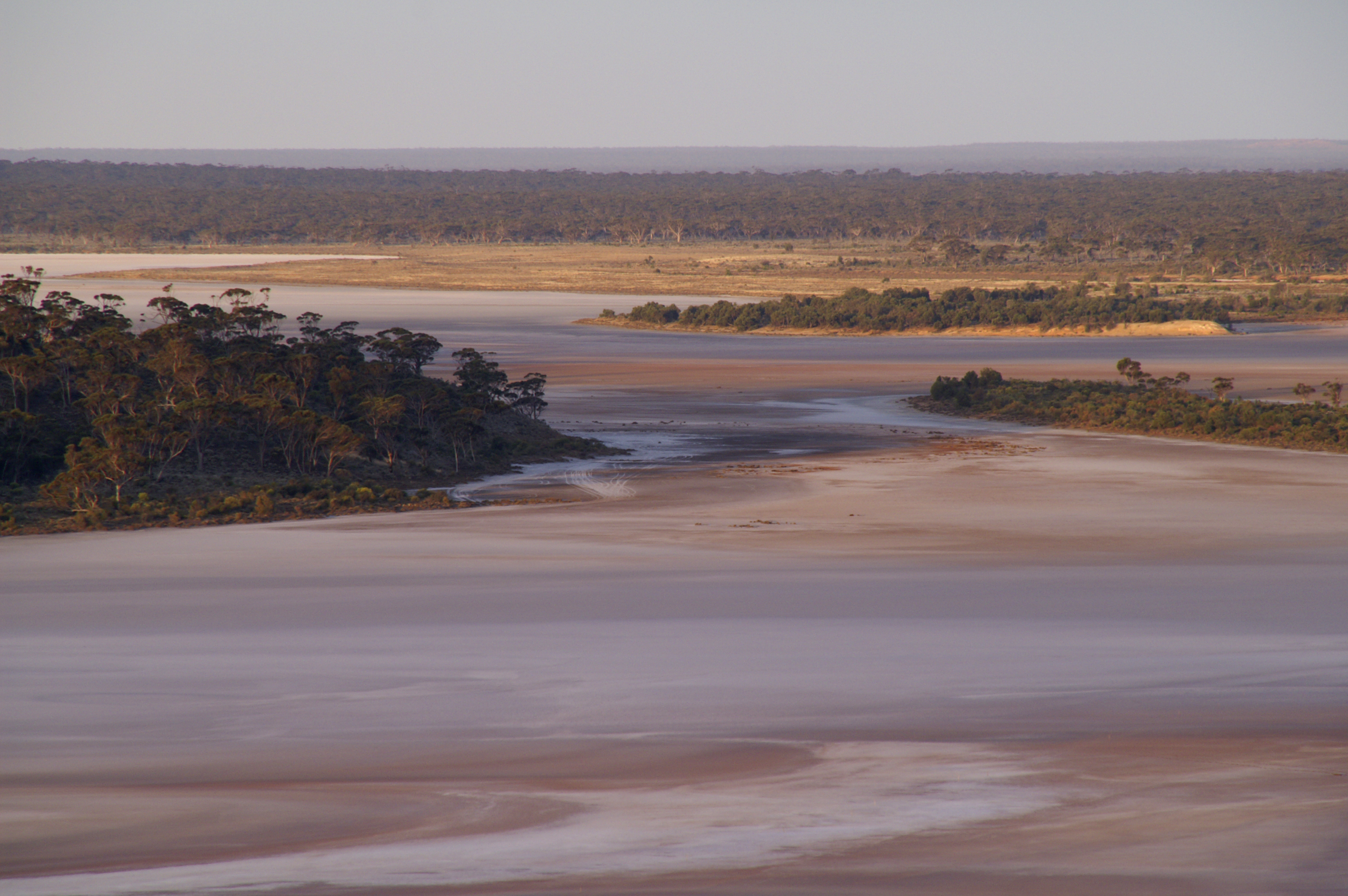 12 Oct

The Nature Conservancy Nature Writing Prize 2017 – now open!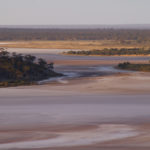 Enter The Nature Conservancy Australia Nature Writing Prize today!
Calling all writers! The Nature Conservancy Australia is delighted to open the fourth biennial Nature Writing Prize.
$5,000 will be awarded to an essay of between 3,000 and 5,000 words in the genre of 'Writing of Place'. The prize will go to an Australian writer whose entry is judged to be of the highest literary merit and which best explores his or her relationship and interaction with some aspect of the Australian landscape. The competition's judges are award-winning journalist, author and editor Jo Chandler and novelist and critic James Bradley. The winning entry will be published in Griffith Review online as a multimedia essay.
The prize has been made possible thanks to a generous donation from the McLean Foundation, which promotes and celebrates the art of nature writing in Australia.
The deadline for submissions is January 27, 2017. Visit natureaustralia.org.au/nwp to learn more about the prize and review the terms and conditions of entry.