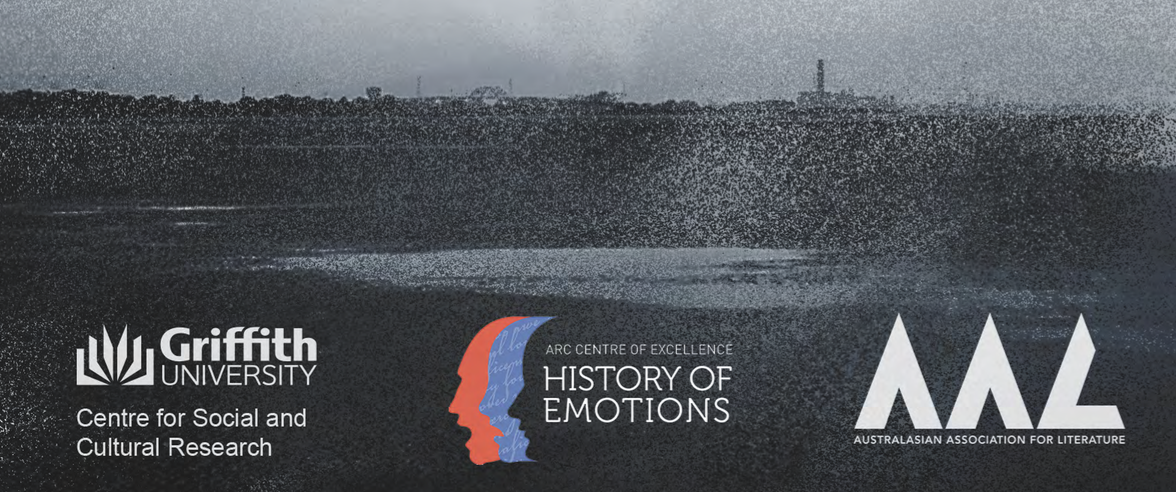 06 Jan

CFP – Literary Environments: place, planet, translation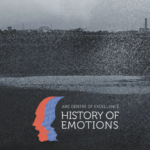 17-19 July 2017
The Annual Conference of the Australasian Association for Literature
Griffith University, Gold Coast Campus
Literary Environments is concerned with the different environments in which literature can occur, and our methods of translating between them. At this critical juncture in the Anthropocene, planetary responsibility and situated knowledges need to be entwined in propositions for social and environmental justice. Bodies, texts and artworks are converging in old and new forms of politics and earthly accountabilities. The task of translation between these increasingly interconnected modes of existence is a crucial one: life in all of its manifestations – from DNA to forests – has textual qualities; what does it mean to 'read' such a staggering variety of data?
Keynotes:
– Ursula Heise
– Alan Bewell
– Stephen Muecke
– Jerome Rothenberg
We are seeking proposals for papers about communal ecologies, and the ways in which literature contributes to and is informed by such ecologies, be they human or otherwise.
We welcome proposals for individual papers and panels addressing any aspect of literature and the environment, including:
– Zoopoetics, animal art and critical animal studies
– Indigenous literatures from around the world and their transcultural relation
– Literature of the Anthropocene, including cli-fi and other responses to climate change
– Local, urban, and global ecological imaginaries
– Indigenous ecologies and knowledges
– Ecological ethics & law
– Environmental attitudes in pre-Romantic writing
– Romantic and anti-Romantic environmental sensibilities
– Literary translation
– Posthumanism, new materialism and dark ecologies
– Intersections of aesthetic, political and scientific treatments of environmental issues
While this conference is primarily concerned with literature, we envisage it as a multi-disciplinary event. As a result, we enthusiastically invite papers concerned with any aspect of the environmental humanities, from environmental history to environmental philosophy. In the same inclusive spirit, we welcome papers addressing literary environments that are not, strictly speaking, ecological in orientation, such as studies of literary networks, spaces, and so on.
ABSTRACTS FOR CONFERENCE PAPERS
Abstracts of 100-200 words are to be submitted by 15 March, 2017. Papers must not exceed 20 minutes in duration. Proposals for panels comprising 3 x papers are also welcome.
All Abstracts and EOI to be sent as PDF attachments to: aalconference@griffith.edu.au
SUCCESSFUL PAPERS will be announced by 1 April 2017.
Selected papers from the conference will be published in a special issue of a peer-reviewed journal.
For inquiries about the conference, please email one of the conference convenors:
Dr Stuart Cooke
stuart.cooke@griffith.edu.au
Dr Peter Denney
p.denney@griffith.edu.au