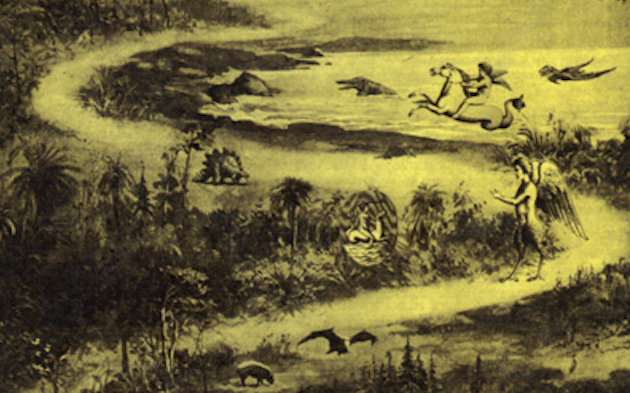 06 Jan

Launch of Philosophy Activism Nature 12: 'Place: Emotional Practices / Geographical Perspectives'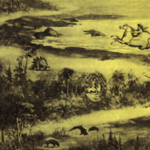 Philosophy Activism Nature 12 has just been released, with lots of interesting articles, poetry, photo-essays and much much more; focused around the theme of 'place' and talking to the Anthropocene, cross-species communication and empathy, PAN12 demonstrates how emotional geographies complement EH practices.
Available free online, under 'current issue' here: http://panjournal.net
PAN12 offers academic articles by Tim Ingold, Richard Cavell, Heather Kerr, and Mark Dickinson; flash fiction by Scott Slovic, photography by Sarah Luria and Andrew Denton, and creative-critical writing by John Miller, Pamela Banting, Anna Johnston, and Fiannuala Morgan. There's also poetry by an outstanding cast of award-winning writers: Tracy Ryan, John Kinsella, Pete Hay, Ian Wedde and Luke Fischer!! Over 200 pages of energised and engaging writing, divided into three forms: 'dialogue,' 'response,' and 'exegesis' to offer fresh interdisciplinary examinations of the essayistic, photographic, lyrical and narratives modes. This issue is packed with unique and curious insights into a range of themes including: atmosphere, solastalgia, home, the CBD, affective art, travel, place and empathy, activist gardening, and animals and their environment. PAN12 is the ultimate tonic to hard times for it positively explores place-making and emotional practices, agency and materiality, and inhabitation and environmentalization across species, continents and history.
PAN12 is edited by Tom Bristow with guest editor Lilian Pearce. This issue was written in America, Australia, Britain, Canada, and New Zealand, and it was compiled and edited in Victoria and Ireland. Warning: reading damages your prejudices, and can cause serious self-assessment leading to inspirational philosophy and writing.