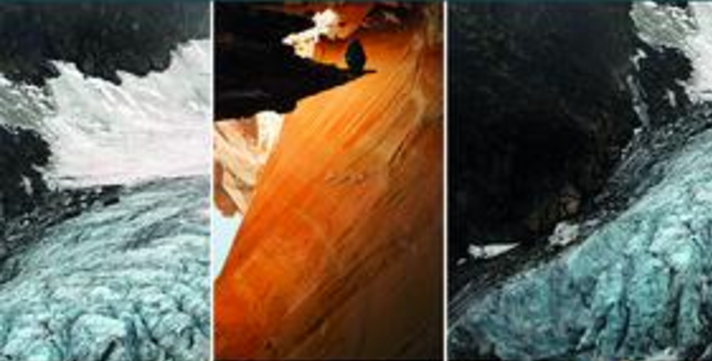 09 Feb

New Book: Environment for the Humanities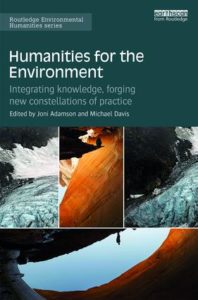 This new book from Routledge Earthscan's Environmental Humanities Series, Humanities for the Environment: Integrating Knowledge, Forging New Constellations of Practice (Eds Joni Adamson and Michael Davis) has now been published. Further information available here.
Humanities for the Environment showcases how humanists and others across disciplines are working to "integrate knowledges" from diverse cultures and ontologies, to create "new conversations" that can move towards solutions to the greatest social and environmental challenges of our times.
Contributors to this collection range across geographies, ecosystems and climates, from melting Arctic landscapes to the bleaching Australian Great Barrier Reef, and from an urban pedagogical "laboratory" in Phoenix, Arizona, to the Vatican City in Rome.