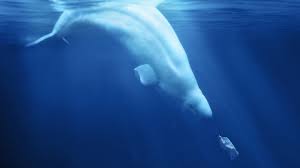 10 May

Film Screening: 'A Plastic Ocean'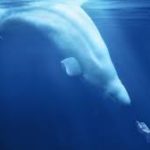 Monday 5 June 2017 | 4.30pm
OLD GEOLOGY LECTURE THEATRE | SCIENCE ROAD | UNIVERSITY OF SYDNEY
Links: Further information / Tickets
In partnership with SYDNEY IDEAS, the Sydney Environment Institute will be screening the full-length film 'A Plastic Ocean'. The award-winning film, created by the global network Plastic Oceans, aims to change the world's attitude toward plastic within one generation, by raising awareness of the global problem.
"Every year we are producing more than 300 million tonnes of plastic, half of this is designed for single use, and each year around 8 million tonnes of it ends up in our oceans. Plastic Oceans is working to change the way we deal with plastic waste by challenging society's perception that this indestructible substance can be treated as 'disposable'."
This film screening will form part of SEI's World Environment Day programming, highlighting the shocking realities of what the plastic epidemic is doing to our marine environments, as well as the impacts on human health and our economies.
Convenor: Associate Professor Ruth Barcan
Watch the film trailer here.
Plastic Oceans is a global network of independent not-for-profits and charitable organisations, united in their aims to change the world's attitude towards plastic within a generation. There are currently four Plastic Oceans Foundation entities: United States, Canada, Hong Kong and United Kingdom serving both the ocean and the public.