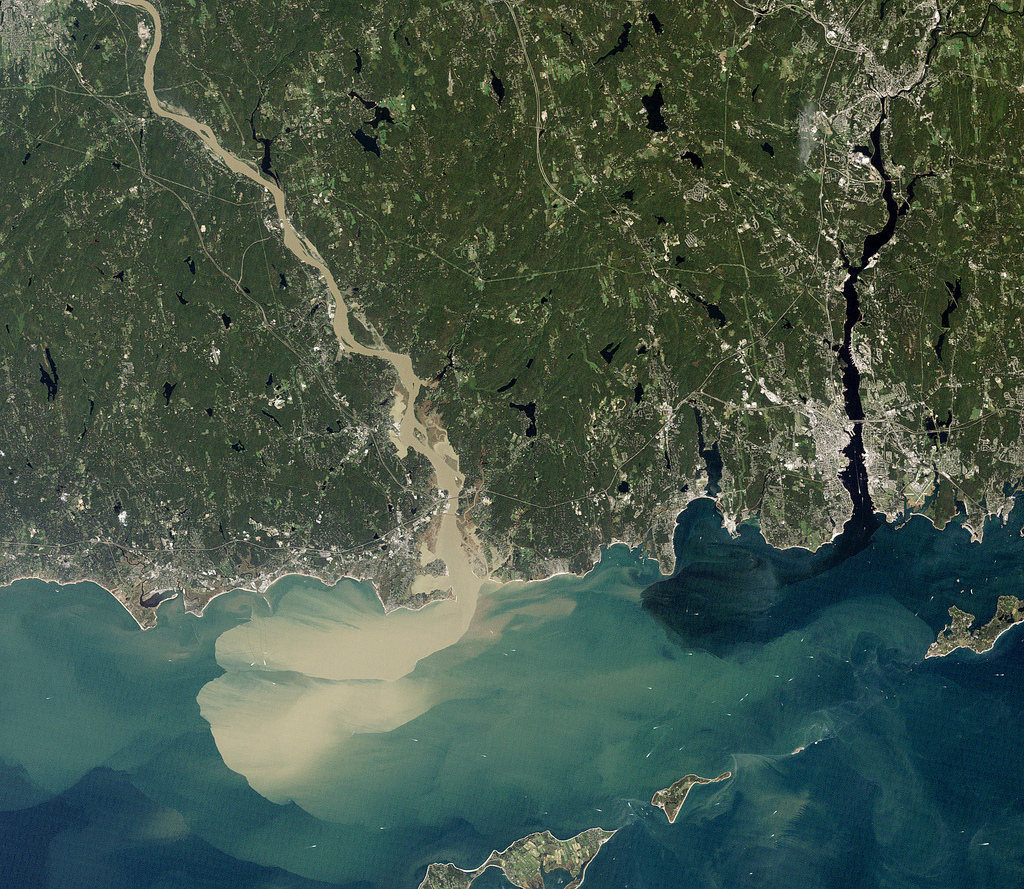 01 Sep

CFP – Sick Women, Planetary Vulnerability and the Politics of Pain – ACLA Annual Meeting, UCLA (from 29/3)

Call for papers, American Comparative Literature Association, 2018 Annual Meeting 

Organizer: Bogna M. Konior

Co-Organizer: Nadia de Vries 

Contact the Seminar Organizers

Pathography, or the documentation of illness, has been a consistent feature in feminist writing. From Woolf (On Being Ill, 1978), Sontag ("Illness as Metaphor," 1978) and Lorde (The Cancer Journals, 1980) to contemporary authors such as Jamison (The Empathy Exams, 2014) and Berkowitz (Tender Points, 2015), women have documented their experiences with physical pain, and the political structures that these experiences reveal. Recently, Hedva coined the term "Sick Woman Theory" (2016) to discuss the gendered politics of care and the im/possibility of political participation in the face of crippling physical pain. While often discussed as a personal experience, the phenomenon of pain, ever-present in women's writing, is becoming the dominant sensory regime in an era of environmental degradation and political upheaval. Biopolitical governance of health, outlined by Foucault, plays out on the arena of progressing precarity and vulnerability as environmental, political and health crises weave themselves through individual bodies and collectives. Recent works by Butler (Precarious Life: The Powers of Mourning and Violence, 2004), Kolozova (The Lived Revolution: Solidarity with the Body in Pain as the New Political Universal, 2010), or Lorey (State of Insecurity: Government of the Precarious, 2015) testify to the necessity of addressing these experiences in a political context, while not neglecting the bodily suffering of individuals.

From varied texts on female suffering to contemporary theories of politicized precarity and bodily vulnerability, how could we frame the relation between pain and feminist politics in the literary context? Given the entanglement of the crises that lock the doors of healthcare before us, what is feminist pathography's political and therapeutic value in the times of progressing vulnerability on a planetary scale? How can pain narratives serve to build and/or empower female communities, both on- and offline? How can communities and individuals, both on personal, collective and global level seize the experience of pain as a political tool? We invite papers related, but not limited to, the following topics:
representations of (chronic) physical pain
women in/and/against the medical industry
feminism, illness and access to/participation in social movements
feminized rituals related to pain, illness, and death; support networks
feminism and necro-capitalism
feminism and extinction/ climate change/ environmental crisis
feminism and body horror
personal experiences of pain and illness
female body as site/source of pain in a personal, communal, and global contexts
bodily vulnerability, precarity, and political organizations
link between political/ health/ environmental crises
For more information and to contact the organizers, please visit https://www.acla.org/sick-women-planetary-vulnerability-and-politics-pain
Abstracts accepted until September 21.