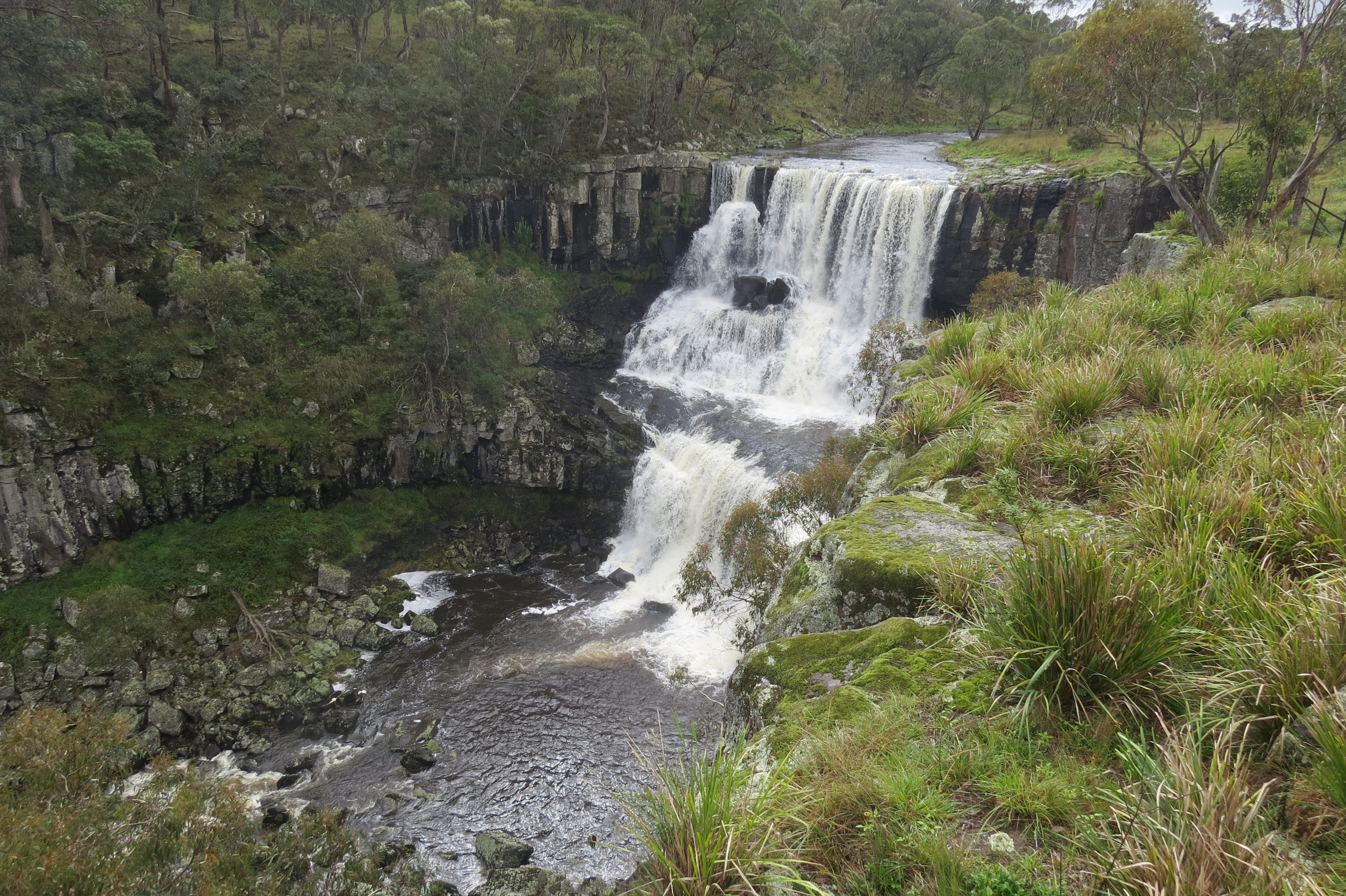 18 Dec

Call for Papers: Ecology of the Moving Image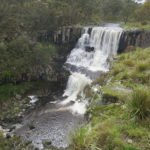 What can moving images do? An ecological thinking of the moving image

This issue of Transformations calls for papers as provocations into the human-nature relation through the questioning power of the moving image. In particular, we are looking for contributions that focus on the function of the moving image as a material artefact or visual object within an ecological milieu or image-world, where the human relation to nature is rendered open-to-question. Thinking about the moving image extends to many formats, including panoramas, dioramas, video art installations, online digital displays, scientific data schematisation and other visual apparatuses, as well as narrative and non-narrative film and cinematic projection. We encourage ecological approaches to the moving image, broadly comprising 'film, video, broadcast television, moving computer-generated imagery, and, in short, any mass-produced moving image technologically within our reach now and in times to come' (Carroll 2003, p. xxi).
This issue will consider 'ecological webs' as image-worlds or umwelten and will engage critically with the modes of nonhuman signification enacted within moving image media. Theoretical advances in ecocinema, 'eco-cinecriticism' and 'green film criticism' (Ivakhiv 2008, p. 1) over the last twenty years underscore that 'the cinematic experience is inescapably embedded in ecological webs' (Rust & Monani 2013, 2). The question of what can moving images do ecologically brings to prominence questions of aesthetics, poetics, politics, ethics, mediation and representation of the nature of nature and the nonhuman. Submissions from any of the disciplines that concern themselves, in one way or another, with the moving image are welcome. These include film and cinema studies, new media and video, film-philosophy, literary studies, environmental humanities and associated disciplines.
Issues and Questions:
The 'nature' of the moving image (Macdonald 2004; Willoquet-Maricondi 2010)
An ecopoetics of the moving image (Pick & Narraway 2013)
The moving image as a form of life
Image-worlds, poiesis, umwelten, kinesthetics and nature (Ivakhiv 2008, p. 24)
Time, temporality, consciousness, death and earth in film and other genres
Nature as 'excess' of the moving image
Nonhuman signification and semiosis (the language, script, voice, gesture and corporeality of the natural world) in moving visual media (Rust & Monani 2013)
Human-nonhuman collaboration, co-authorship and co-editorship in, and through, the moving image
Cognitive, phenomenological and affective accounts of environment and moving image (Ivakhiv 2013)
Vegetal, animal, fungal or mineral life as moving image of nature (Uhlin 2016)
Environmental aesthetics, ecological catastrophe and modes of image-making (Kääpä & Gustafsson 2013)
Political and ethical concerns regarding representations of nature (Hochman 1998)
The relation of the moving image to technology in thinking about nature, particularly in terms of techno-utopianism and dystopianism (Murray & Heumann 2017)
The post-cinematic turn and the moving image: a turn to nature?
Image-capturing and the digital: consequences for thinking nature
The digital moving image: a new frontier for the thinking of nature?
Ecology, narrative film and the moving image: decentring the 'anthropocentric gaze'? (Rust & Monani 2013, p. 11)
Documentary film and nature: new readings (Hughes 2014)
Ecocinema and green film criticism within the context of the environmental arts and humanities: advancing fields of critique through the moving image? (Emmett & Nye 2017)
Abstracts (200–400 words) are due on 31st January, 2018 with a view to submit articles by April 2018. The issue will be edited by Warwick Mules and John Charles Ryan.
Abstracts should be forwarded to: editor@transformationsjournal.org
For submission guidelines and to view Transformations online, go to:
http://www.transformationsjournal.org/journal/
---
References
Carroll, N. (2003). Engaging the Moving Image. New Haven: Yale University Press.
Emmett, R. & Nye, D. (2017). The Environmental Humanities: A Critical Introduction. Cambridge, MA: The MIT Press.
Hochman, J. (1998). Green Cultural Studies: Nature in Film, Novel and Theory. Moscow, ID: University of Idaho Press.
Ivakhiv, A. (2008). Green Film Criticism and Its Futures. ISLE: Interdisciplinary Studies in Literature and Environment 15 (2), 1–28.
Ivakhiv, Adrian. (2013). Ecologies of the Moving Image: Cinema, Affect, Nature. Waterloo, ON: Wilfrid Laurier University Press.
Hughes, Helen. (2014). Green Documentary: Environmental Documentary in the Twenty-first Century. Bristol, UK: Intellect Press.
Kääpä, P. & Gustafsson, T. (Eds.). (2013). Transnational Ecocinema: Film Culture in an Era of Ecological Transformation. Bristol, UK: Intellect Press.
Macdonald, S. (2004). Toward an Eco-Cinema. ISLE: Interdisciplinary Studies in Literature and Environment 11 (2), 107–32.
Murray, R. & Heumann, J. (2017). Ecocinema in the City. London: Routledge.
Pick, A & Narraway, G. (Eds.). (2013). Screening Nature: Cinema Beyond the Human. New York: Berghahn Books.
Rust, S. & Monani, S. (2013). Introduction: Cuts to Dissolves—Defining and Situating Ecocinema Studies. In Rust, S., S. Monani, & S. Cubitt (Eds.), Ecocinema Theory and Practice (pp. 1–13). London: Routledge.
Uhlin, G. (2016). Plant-Thinking with Film: Reed, Branch, Flower. In P. Vieira, M. Gagliano, & J. Ryan (Eds.), The Green Thread: Dialogues with the Vegetal World (pp. 201–217). Lanham, MD: Lexington Books.
Willoquet-Maricondi, P. (Ed.). (2010). Framing the World: Explorations in Ecocriticism and Film. Charlottesville, VA: University of Virginia Press.