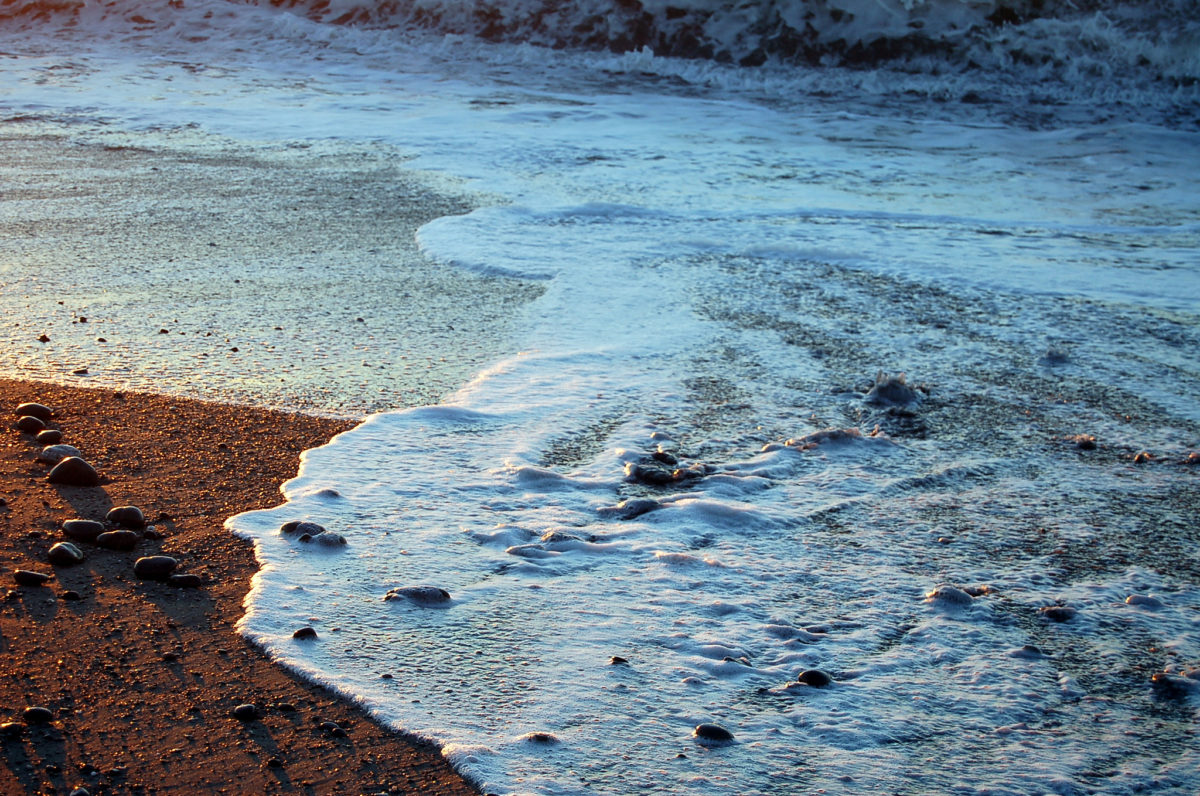 10 Apr

Join ASLEC-ANZ (Australia and New Zealand)

The Association for the Study of Literature, Environment and Culture is devoted:
To fostering scholarly and creative work that explores the relationship between human culture, natural history & global ecologies
To sharing information and ideas about how the arts and humanities are responding to global climate change and loss of bio-diversity
To encouraging discussion, publications and practices responding to environmental issues and natural history
To promoting the interdisciplinary field of the environmental humanities through regular events, including our biennial conference
We've made it easier to join or renew your membership: https://aslecanz.org.au/join-us/
Our membership comprises writers, artists, cinematographers, and musicians as well as academics working in and across several areas of the ecological humanities, including ecocritical literary and cultural studies, environmental art, environmental history and the history of science, anthropology, ecophilosophy and cultural geography.
ASLEC-ANZ is affiliated with a worldwide network of similar associations, of which the first was founded in the USA in 1992 (www.asle.org), followed by Korea (ASLE-Korea), the UK & Ireland (ASLE UKI), Japan (ASLE), Europe (EASCLE), India (OSLE and ASLE) and Canada (ALECC), with more in the process of formation elsewhere.
ASLEC-ANZ welcomes your participation in the more-than-human world, and in our organization.
Feature image: Tasman Sea by Daniel Hauenstein (Flickr Creative Commons)