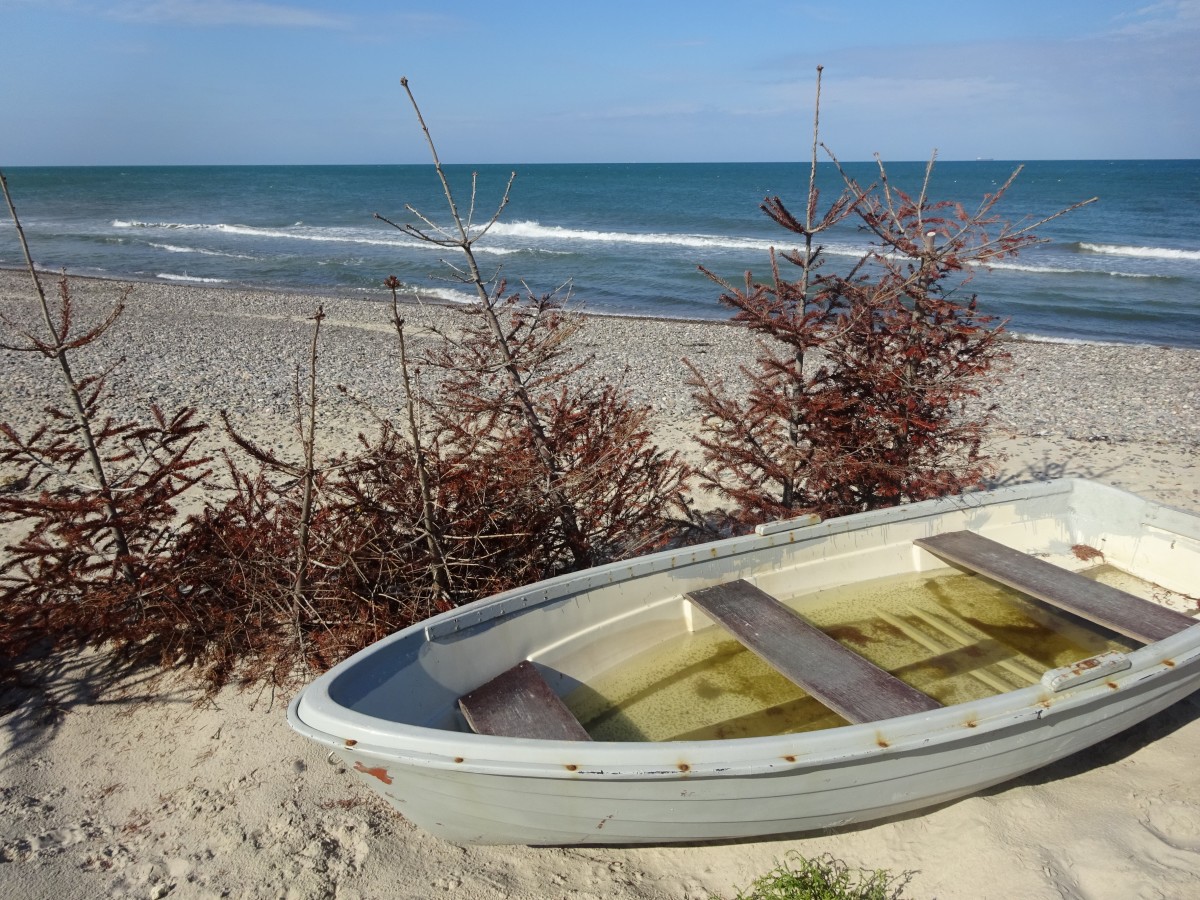 15 May

Editorship: Australasian Journal of Ecocriticism and Cultural Ecology (the journal of ASLEC–ANZ)

ASLEC-ANZ is seeking a new editor for its journal, The Australasian Journal of Ecocriticism and Cultural Ecology. This is an exciting opportunity for an enthusiastic candidate to bring creative and scholarly vision to the journal's future development.

This is a transitional time for the journal and we seek an editor whose vision for this new phase in its life encompasses the work of our diverse membership of academics, creative practitioners, and ecologists.

The new editor will be responsible for working with the ASLEC-ANZ executive committee and other experts in the field to extend the journal's profile from its regional status to a more international readership. The editor will work with the ANZLAC-ANZ executive to appoint new associate editors and an international advisory board.

The journal is at present published via the Open Journals platform at the University of Sydney Library and ASLEC-ANZ is committed to open access.
---
Requirements: you must have experience with editing and have a strong publication record. Experience in the administration of a journal or an editorial board would also be an advantage. Ideally, you will be based in Australia or New Zealand, and you will be required to join ASLEC-ANZ if you are not already a member.
We anticipate that you will be a mid to late career academic, but we are happy to receive expressions of interest from suitably experienced applicants who are early career researchers.
To apply, please send a CV and a brief (no more than two pages) expression of interest to Grace Moore (gmoo@unimelb.edu.au), ASLEC-ANZ President, 2017-18, outlining your experience and possible plans for reimagining the journal.
ASLEC-ANZ is affiliated with a worldwide network of similar associations, of which the first was founded in the USA in 1992 (www.asle.org), followed by Korea (ASLE-Korea), the UK & Ireland (ASLE UKI), Japan (ASLE), Europe (EASCLE), India (OSLE and ASLE) and Canada (ALECC), with more in the process of formation elsewhere.