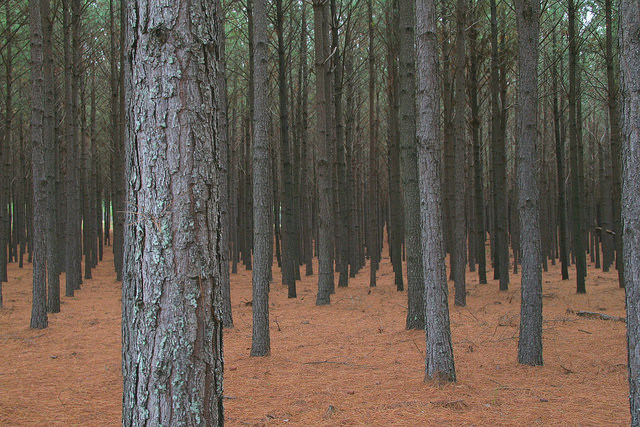 05 Jun

Symposium CFP: Beyond Survival: Austerity, precarity, resilience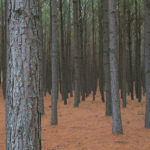 Beyond Survival: Austerity, precarity, resilience
Symposium at the University of Tasmania
October 23 – 24, 2018
Inquiries to Naomi Milthorpe at naomi.milthorpe@utas.edu.au.
In periods of extended crisis, individual and collective goals orient towards
concepts of "survival". Acceptable definitions of survival are contested and the
conditions for survival are vulnerable to exploitation and unequal distribution.
Theoretical and political work alike are faced with the dual challenge that is the
pursuit of the goal of survival while seeking also to surpass this goal, in search
of richer possibilities of a liveable life.
Thinking 'beyond survival', this two-day symposium proposes to examine
three crucial themes germane to environmental change: austerity, precarity, and
resilience. In considering these themes, this symposium seeks to spark
conversations about the ways in which culture can respond to environmental,
economic, and social precarity; and about the resilience of humans and
nonhumans alike in the face of the overlapping impacts of economic and
environmental crisis.
We ask: what does it mean to go beyond survival as an acceptable political
goal? What are meaningful representations of life in situations of extreme
precarity and how do they operate? What is the role of activism in negotiating
definitions and boundaries of survival (considering, for example, Invasion Day
Rallies, the Stolenwealth Games, Black Lives Matter and Pacific Climate
Warriors)? What does it mean to centre, support and learn from the vulnerability
and resilience of the marginalised? What is the role of the humanities, social
sciences and creative arts in these conversations?
With these increasingly urgent questions in mind, we invite proposals for 20-
minute papers or 3 x 20-minute panel sessions from scholars across HASS related
disciplines that respond to topics that include but are not limited to:
– living in precarious and austere times
– imposed/policy-driven scarcity and precarity
– cultural precarity: cultural survival, precarious languages
– social precarity: austerity and dismantling the safety net
– political precarity: austere political economies, wars, states, borders, refugees
– Indigenous knowledges, politics and resilience
– climate change and the Anthropocene : intersections between human survival and
environmental/nonhuman survival
– nonhuman ethics
– representation of survival
– discourses of disaster
– human rights
– precarious bodies
– affect: vulnerability, insecurity, fear, hope
– austerity and nostalgia, austerity chic
– frugality and sustainability
– food production and distribution
– architectures of precarity/austerity/survival
This symposium is organised by the Environmental Change Strategic Theme Area
in research in the College of Arts, Law and Education at the University of
Tasmania (UTAS). This research group aims to advance HASS-led approaches to
environmental change by understanding that the problems addressed by scientific
research are constituted through cultural, social and political processes. We
welcome submissions from postgraduate and early career researchers.
Please send proposals for papers and panels – including a title, 200 word abstract,
and brief author biography – to Naomi Milthorpe at naomi.milthorpe@utas.edu.au
The deadline for proposals is 22 June 2018. We will endeavour to inform
applicants of the outcome within four weeks of the submission deadline.
For further information about the symposium, as well as about the Environmental
Change Strategic Theme Area, see: http://www.utas.edu.au/arts-law-education/research/environmental-change.

Image by Noya Fields (CC BY-SA 2.0)