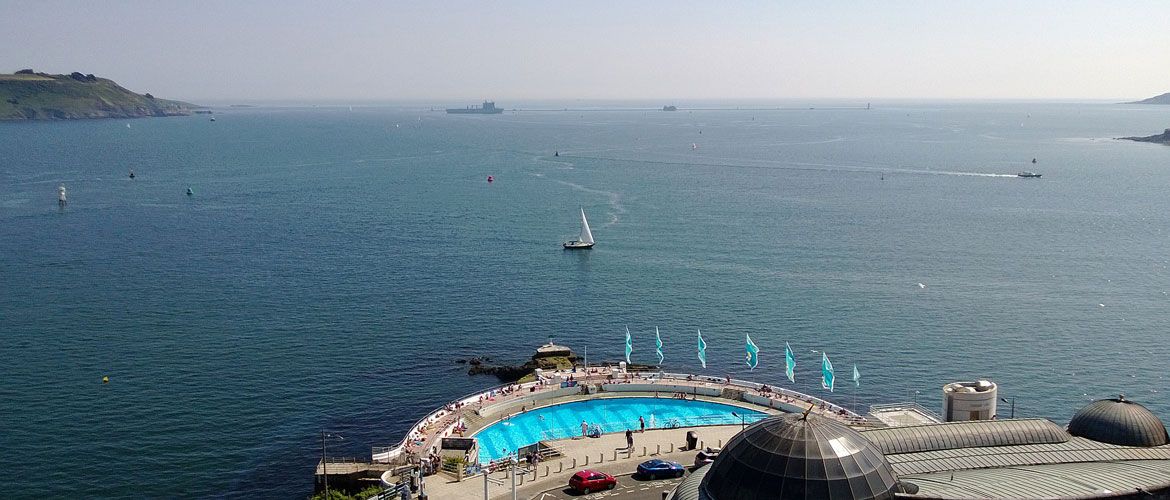 30 Mar

CFP: Forming the Future (UK, 2-3 Sept 2019)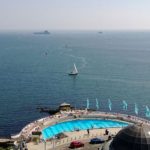 Call for Papers FORMING THE FUTURE
A one and a half day interdisciplinary conference at the University of Plymouth, England: Sept. 2nd (p.m.) and 3rd, 2019
Confirmed speakers:
Amy J. Elias (Tennessee, Knoxville; English Literature)
Daniel Innerarity (Ikerbasque; Political Philosophy)
Sandra Kemp (Lancaster/Imperial; Director of the Ruskin Library/Museum)
Liane Saunders (Foreign and Commonwealth Office, Strategy Director and Strategic Programmes Coordinator)
Iain Stewart (Plymouth; Geoscience and Communication)
—
Thinking about the future often focuses on its 'content': what might happen. Similarly, thinking about 'future studies' often concentrates on its goals, concepts and methods. But what about the forms in which the future comes couched? How does the medium in which the future is presented – its genres, structures, conventions – shape or influence what the future might include? What forms do representations of the future currently take in different disciplines and fields of practice – from fiction to non-fiction, the visual to the textual, science to politics – and to what effect? Can we make our representations of the future more efficacious, with a view to the current world situation? And what might different fields learn from each other, or how might they combine, in order to do this?
This conference sets out to investigate these and related questions, and to trigger dialogue within and across different areas in which the future is being 'formed'.
Starting points may include, but are not restricted to:
forms old and new (e.g. report, roadmap, fiction, manifesto, visual media, software …)
fact/fiction, realistic/unrealistic, mind/heart …
a future without apocalypse? continuity/break?
updating key terms (e.g. hope, optimism, pessimism, utopia, horizons …)
instrumentality/openness, prognostication/becoming, fixed/alterable
the problems of scale (e.g. individual/collective, local/global, multiplicity/unity …)
interdisciplinary practice, thinking, potential
history <> future
—
Please send proposals for 20 minute papers or presentations to david.sergeant@plymouth.ac.ukProposals are welcome from researchers across the humanities, social sciences and STEM disciplines, as well as from those working outside the university sector.
Deadline for proposals: 1 May 2019.
Two £150 bursaries are available for those without institutional funding or equivalent; please describe in your proposal how you qualify. For more details on the conference see:https://www.plymouth.ac.uk/whats-on/forming-the-future
This conference is made possible by funding from the Arts and Humanities Research Council and is organised by Dr David Sergeant, Lecturer in English and AHRC ECR Leadership Fellow, University of Plymouth.