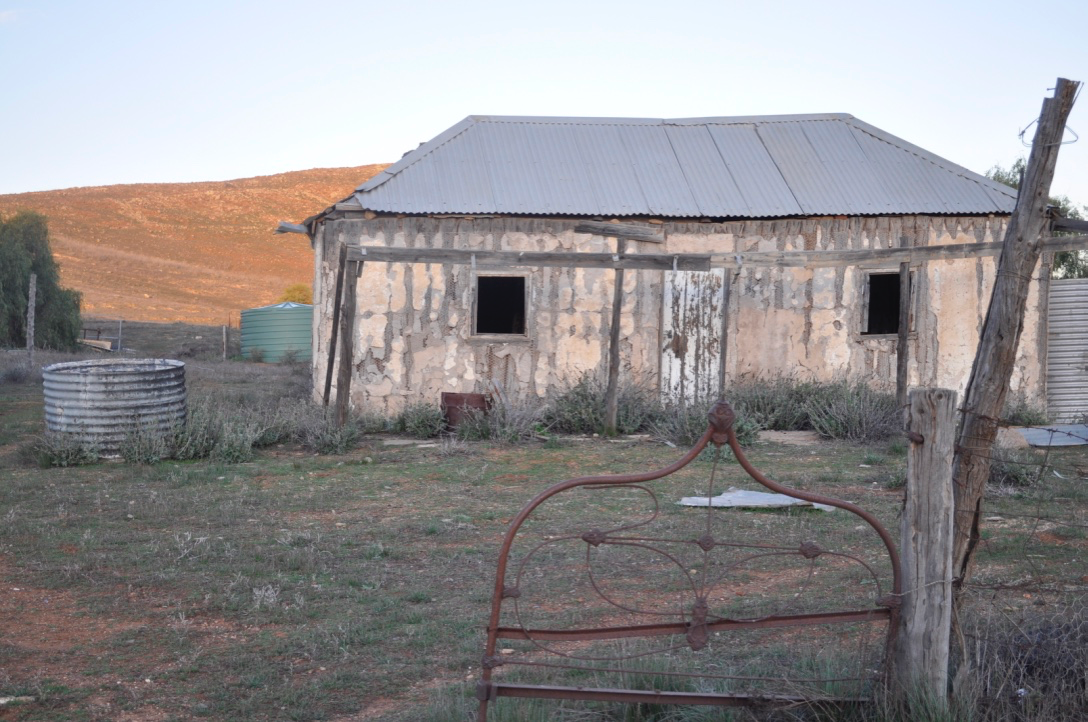 27 Mar

Oratunga Winter School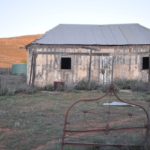 Oratunga Winter School #2: Creating out of Place
21-27 July 2019 @ the Historic Oratunga Sheep Station
Six days of workshops, collaboration, creative development and critical reflection.
A team of distinguished scholars and creative practitioners will guide you through the art of creative place-making in storied Country. Practice and reflection on practice will be encouraged through a programme of solo and group activities.
Join acclaimed writers and artists in the Historic Oratunga Sheep Station on the lands of the Adnyamathanha people. Distinguished staff include:
Kim Mahood
Stephen Muecke
Brian Castro
Jennifer Rutherford
Jill Jones
Annette Willis
Luke Harrald
Fran Bryson
—
Special guests:
Adnyamathanha Elders Enice Marsh & Reg Wilton
Nobel Laureate J. M. Coetzee
Dorothy Driver
Nicolas Jose
—
Places are limited and a selection process applies. For further information, please visit the J. M. Coetzee Centre for Creative Practice's website (https://www.adelaide.edu.au/jmcoetzeecentre/news-events/) and the Oratunga Winter School's website (https://oratunga-winterschool.squarespace.com).
To register your interest, please email: jmcoetzeecentre@adelaide.edu.au
Deadline: 1 June 2019.