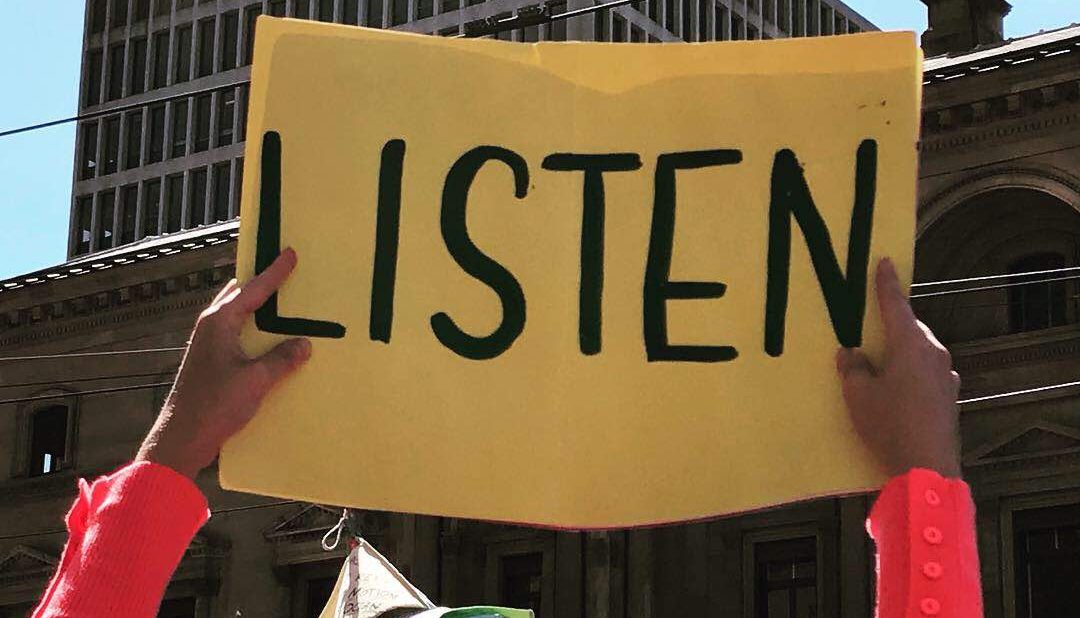 02 Apr

Pedagogy for existential crises – a collaborative and experiential workshop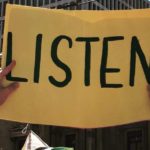 Climate vulnerability-and-complicity, white fragility and supremacy, cis entitlement and speciesism each present particularly challenging conditions for educators and other pedagogues to navigate in contemporary educational settings.
How can we effectively engage people in discussions and responses to what might feel for them – and us – like an existential crisis? As educators, communicators, artists, activists, scholars, facilitators, parents, children or others, what are the strategies we are using to engage people with issues such as (but not limited to) climate change, the ongoing colonisation of Indigenous peoples, xenophobia or homophobia, or mass extinction? What are the specific characteristics of how such issues play out in classrooms (or other spaces)?
This workshop invites you to offer up and explore pedagogies that enable people to work through existential crises towards (more) socially and ecologically just relations. You are invited to participate in one of two ways:
As a pedagogue. This will involve facilitating part of the workshop by explaining a tricky situation you have encountered, and then implementing the pedagogical strategies you have used to address it, with the other workshop participants engaging in your 'activity' (or discussion or other form of pedagogy). At the conclusion of the 'activity', a discussion about the benefits and challenges of it will enable us all to learn from both the experience of your approach and reflection on it. (Pedagogues would also participate as a participant, see below)

As a participant. This would not involve facilitating any part of the workshop, but would involve actively participating in the activities/discussions facilitated by the pedagogues (if you feel comfortable to do so).
—
If you would like to come as a participant, please register here. There will be a maximum of 30 non-facilitating participants.
If you would like to participate as a pedagogue, please register at eventbrite, and also email blanche.verlie <at> rmit.edu.au with a short (100 word) description of the challenge and activity you will be facilitating, a short (50 word) bio, and a suggestion of the time required (between 30 and 60 minutes for the entirety of your session (explanation, activity, reflection).
This workshop will take place in Narrm/Melbourne (specific location TBC) on June 21st from  1 – 5pm. However, it may finish earlier depending on the number of participating pedagogues and their activities. A schedule will be released closer to the date to confirm activities and timings.
This event is convened by Blanche Verlie and hosted by Ecofeminist Fridays as part of the 2019 Hacking the Anthropocene IV: DIT (Do-It-Together) program of events.