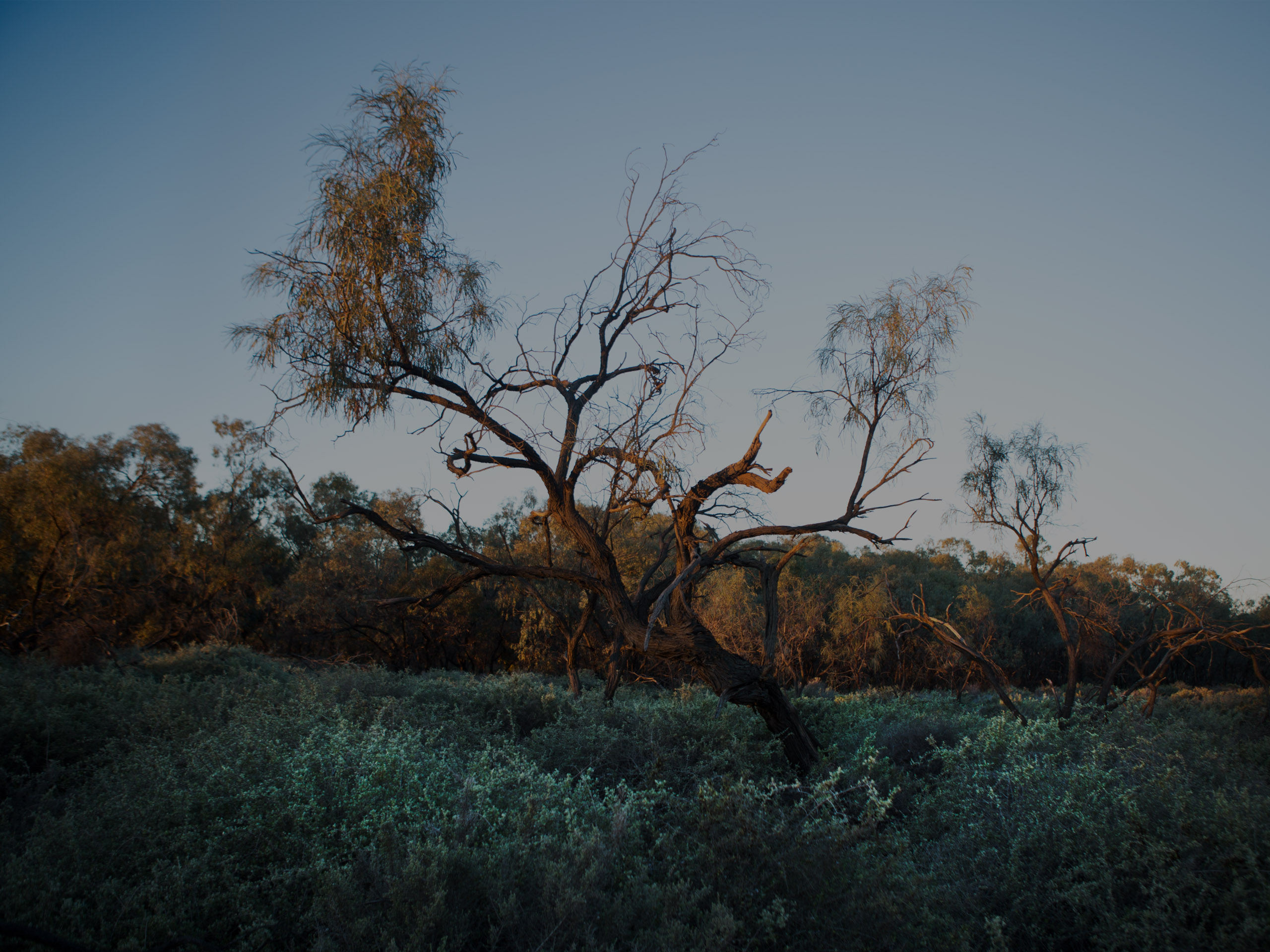 28 Sep

ENVIRONMENTAL JUSTICE & ARTS PRACTICE: WORKSHOP WITH JONI ADAMSON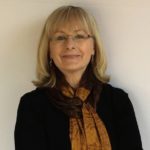 Environmental Justice
16 and 17 November 2019, 10 am – 4 pm
Narrandera Arts and Community Centre, Narrandera, New South Wales
Join the Cad Factory, in partnership with the National Museum of Australia, for an interactive workshop exploring how the concept of environmental justice relates to art practice in our time of ecological crisis. Engaging complex issues such as the role of different knowledges, including Indigenous and non-Indigenous systems, in environmental decision-making and how we might understand and respond to non-human needs and rights, this seminar is a unique opportunity to investigate how art might contribute to creating a more equitable, joyful and flourishing future. This workshop will be led by leading environmental justice scholar Joni Adamson, with the Cad Factory's Artistic Director, Vic McEwan, and Kirsten Wehner, the Director of PhotoAccess, the ACT's centre for photography, film-making and the media arts, linking Joni's work to artistic and curatorial practice.
This seminar will be delivered in a small group of up to 25 people. Fifteen places will be prioritised for artists living in regional locations.
You will be required to submit an Expression of Interest form by Monday 7 October 2019. You will be notified on Monday 14 October if you have been selected. Ten selected NSW regional artists will receive $100 towards covering their accommodation and travel costs.
Please note: Due to the small participant size, not everyone who applies, will be able to attend. Please consider how you complete the EOI form.
Website link: https://www.cadfactory.com.au/joni-adamson
EOI form link: https://forms.gle/BXmfVbDtnYNNjShy8
</br>