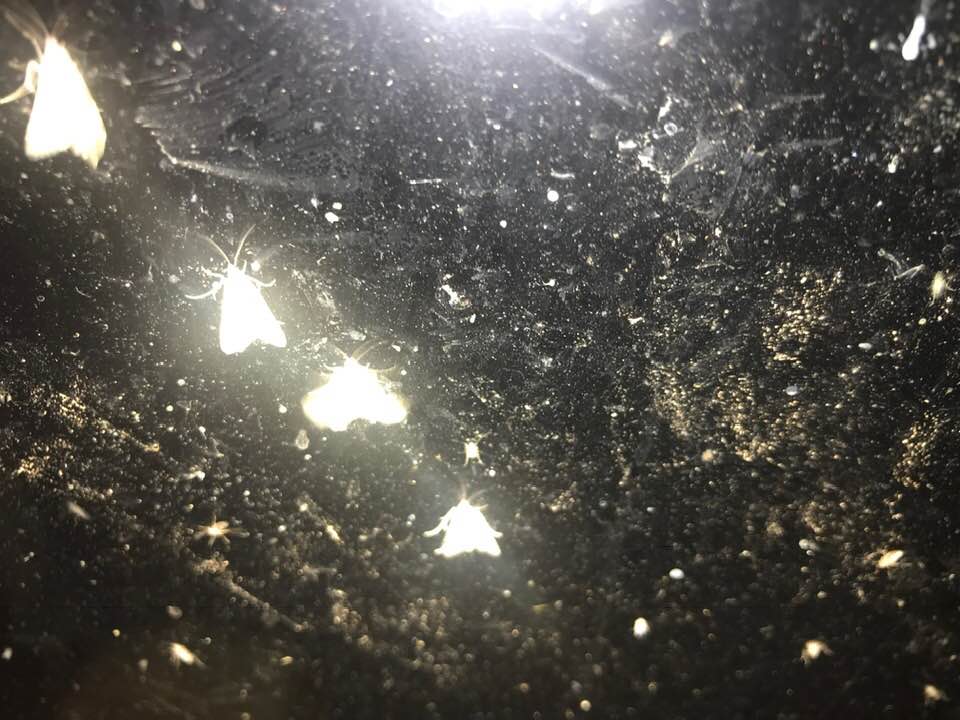 09 Oct

Call for Content: Art and Extinction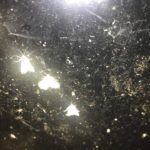 Art & Extinction – Call for Content
The International Journal of Practice Based Humanities (ISSN: 2207-3086) is calling for content for a feature issue on Art & Extinction. This special issue is interested in a diverse and divergent range of views, and would welcome traditional academic papers, as well as more speculative works, including fictions or imagined-futures. The Journal can also accommodate image based essays following the formatting requirements of the journal. The editors, Dr James Farley and Mr Christopher Orchard are interested in works that address (but aren't limited to);
Analysis or application of existing or emergent dialogues with art/extinction in indigenous, pre-colonial, post-colonial and anti-colonial contexts;
Investigations of human, non-human, posthuman & transhuman interactions in dialogue with or within land/place.
Explorations of the limits (or perceived limits) of sustainment principles, sustainabilities, ecologies and agriculture and the role of arts within these discourses.
New/Old Frontiers, Extinction and the Digital and explorations of, or reflections on potentials for new topographies including data visualisations in relationship to extinction.
Experimental or experiential works or non-standard items including exhibition or performance towards extinction dialogues.
Investigations of approaches to embodiment and/or ways of care for a damaged planet.
The role of the child/children in art and extinction discourses.
—
Interested parties should submit; their name, institutional affiliation if relevant, a contact email, a tentative paper title, and an abstract of 250 words or less to corchard@csu.edu.au before October 20th 2019. This Journal has a very quick turn-around to publication, as such we are generally seeking shorter articles of 2000-3000 words (but will consider longer articles).
We especially encourage submissions from early career researchers, and seek to publish a range of academic voices.
Abstracts: October 20th | Full-Draft: November 20th | Publication: December 2019.