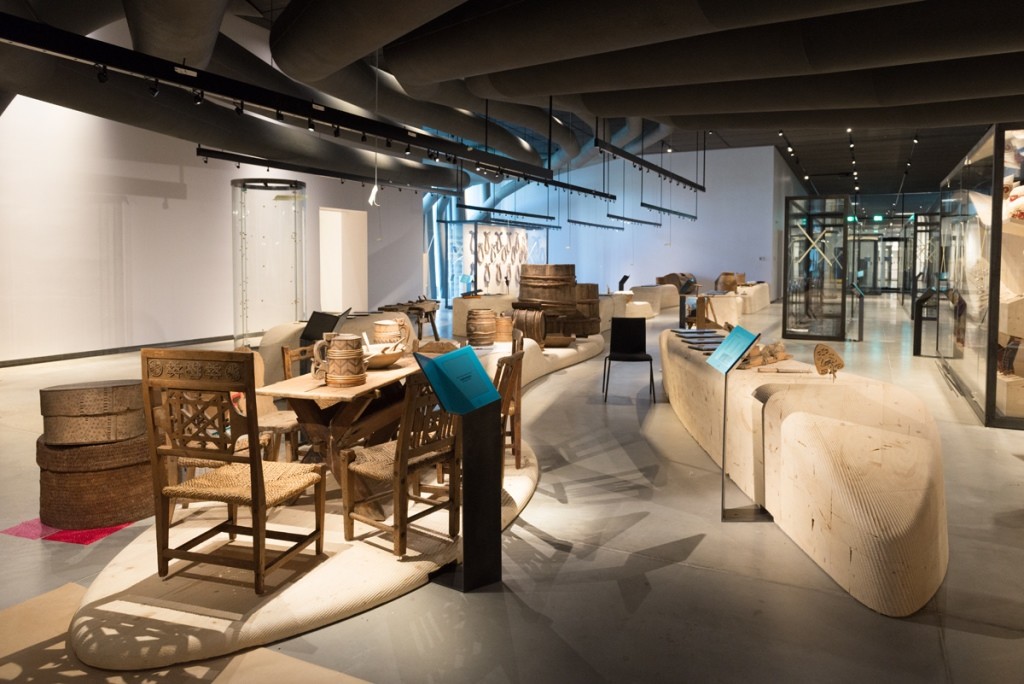 18 Oct

Relevance: Museum Conference Tartu Estonia 5-7 May 2019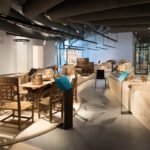 RELEVANCE 60th Annual Conference of the Estonian National Museum
5.-7. May 2020 in Tartu, Estonia
Organiser: Estonian National Museum
Keynotes: Jette Sandahl (Denmark), Nancy Proctor (USA)
Conference Webpage: http://enmconferences.ee/relevance-2020
A good museum is one which I come out feeling better than when I went in. Kenneth Hudson
This quote from Kenneth Hudson sets up a discussion on the relevance of museums in the context of museum audiences, approaching museums as means of communication. A good museum is primarily one which provides good service to its visitors, interpreting widely the usefulness of a museum for the community. The number of excellent museums is increasing. Yet across Europe, different studies indicate that the numbers of cultural and arts audiences are dropping, despite innovative approaches to cultural services and continuous professionalisation of cultural organisations.
The Estonian National Museum (ENM) received the Kenneth Hudson award (EMYA) award in 2018 for its complete renewal of the museum both in terms of facilities and content. The museum deals with complex and controversial histories in order to create a cultural dialogue that brings the past together with the future in its major renewal program. The award citation commended the ENM's dialogical approach to everyday life and multi-vocal histories, including oral histories, and how these have renewed the meaning of the national museum.
The conference will explore this question further: What are the key issues in retaining relevance, and why? The relevance of museums has undergone a strong shift towards the economic imperative. The conference wants to move RELEVANCE beyond the economic imperatives necessary to evaluate organisational goals and consider what culture actually does and how it affects the contemporary public sphere, since the cultural dimension plays a fundamental role in the process of creating quality in different ways, not only in the framework of economics. The artful, experimental, people-centred, inspirational and intellectually honest museum makes people feel welcome and has the potential for immense social and cultural value.
The social relevance of the museum is intertwined with public trust. They are among the most trusted institutions, addressing important issues of the current era.
Access to, and the transparency of, the organisation are also relevant: public trust is essentially about providing access.
Relevance is a basic quality of audience development and relationship building, present in all core museum functions. A number of other significant aspects contributing to the relevance and quality of the museum, which we see as worth discussing on the occasion of the 60th annual conference, are listed on the website.
We welcome paper proposals from both museum professionals and academic researchers. The conference language is English.
Please submit your abstract of 300 words for a 20‐minute paper, along with a short CV, by November 20, 2019 to: conference@erm.ee
The conference fee covers attendance at all sessions, lunches and coffee/tea breaks during the conference, the welcome reception, and conference materials.
The date and venue of the conference is May 5-7 2020, at the Estonian National Museum, Tartu, Estonia.
Notification of acceptance: December 3, 2019
Deadline for registration and conference fee payment: March 30, 2020
Early bird – 1.03.2020
We expect to publish an edited collection based on a selection of the papers presented at the conference.
Conference event on facebook: https://www.facebook.com/events/977916072559237/
Conference Committee: Dr Pille Runnel, Agnes Aljas (Estonian National Museum)
Image credit: Anu Ansu and Berta Vosman