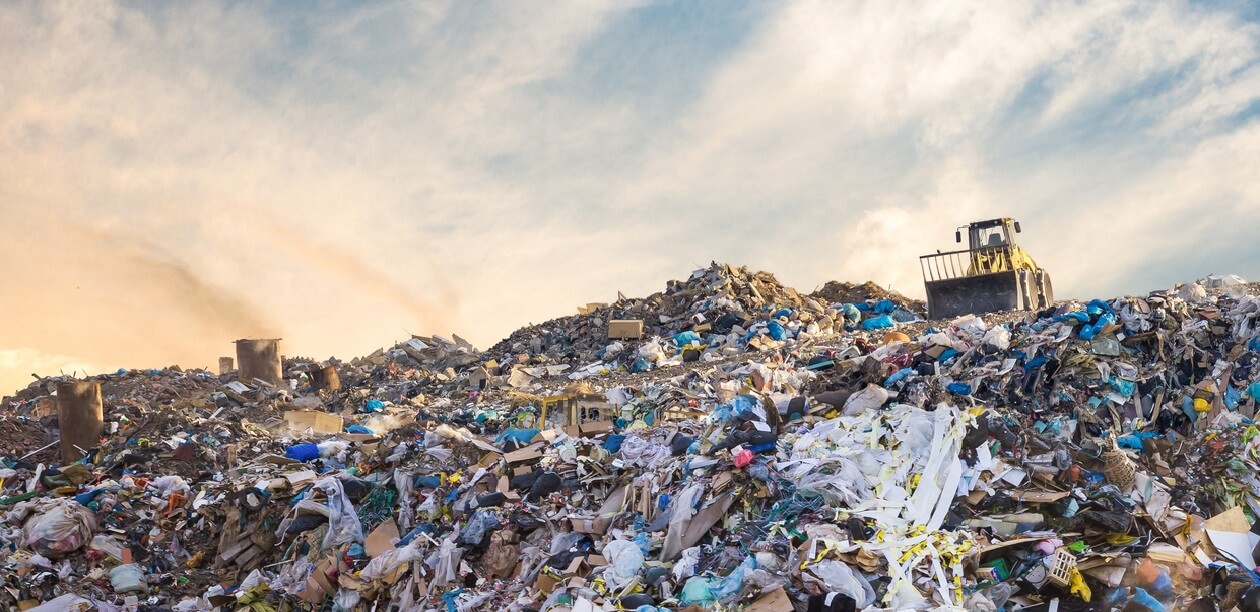 23 Oct

CFP: The Transparency Project: Everyday Products, Consumer Knowledge and Environmental Impacts (Adelaide, 20-21 February 2020)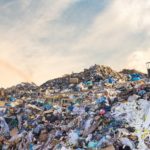 Hosted by China Australia Centre for Sustainable Development at the University of South Australia, this one day and a half seminar and linked publication will be focused on the problem of opacity, or a lack of transparency and traceability in everyday products in today's global economy.
Consumers today have very little reliable information about the environmental impacts of the products and services that dominate their lives. From cars and phones to furniture, appliances and packaged foods, most products and services are understood and compared in terms of advertised claims which can be misleading. There is growing evidence to suggest that when consumers are made aware of an environmental problem (as evidenced by research following the ABC's War on Waste TV series), they are more likely to accept pro-environmental regulatory change (such as bans on plastic bags).
Given recent rapid advancements in material and energy assessment, sensing and communication technologies, there are few reasons why environmental impact information cannot be presented to consumers and other actors in the market in a more accessible format. Policy makers, designers, producers, retailers and waste managers could also benefit from access to this information.
This seminar and related book project aim to explore how we might be able to establish higher standards of transparency and traceability in everyday consumption, and how this might be used to support a transition to more 'sustainable production and consumption' (SDG12). Policy and regulation, business and economic development, design and production, and waste management services could all benefit from reducing the global economy's present environmental opacity.
Multidisciplinary in focus, the seminar's organisers invite presentations on three themes:
Case Studies profiling the impacts of products and services in everyday use, clarifying ways of measuring their impacts in a more accessible manner.
Communicating environmental impacts more effectively to non-specialists, through labelling, app-based systems, sensing, and other assessment systems.
Policy and regulation transitions towards 'responsible production and consumption' (SDG 12), with a particular focus on greater transparency and traceability.
Abstracts (up to 200 words) should be sent to Dr Robert Crocker by October 31, 2019, for consideration by the seminar's organising committee. Once abstracts have been accepted, a full 5000 word paper can be submitted for consideration for a related book by December 16, 2019. More details on the seminar and publication project can be found at www.unmakingwaste.org
All queries should be addressed to the coordinators, Robert.Crocker@unisa.edu.au or Martin.Shanahan@unisa.edu.au